Our themed years celebrate the very best of Scotland and its people. You'll find a packed programme of events taking place throughout the year, as well as lots of opportunities to discover sides of Scotland you never knew existed.
There's always lots to see and do in Scotland, and there are world-class events taking place throughout the year. Whenever your clients decide to visit, this page will help you provide them with the best information to make their Scottish experience extra special!
Clients can enjoy a range of events in Scotland, including arts and culture festivals, dance, theatre and opera, traditional and contemporary music festivals, Highland games and sports events.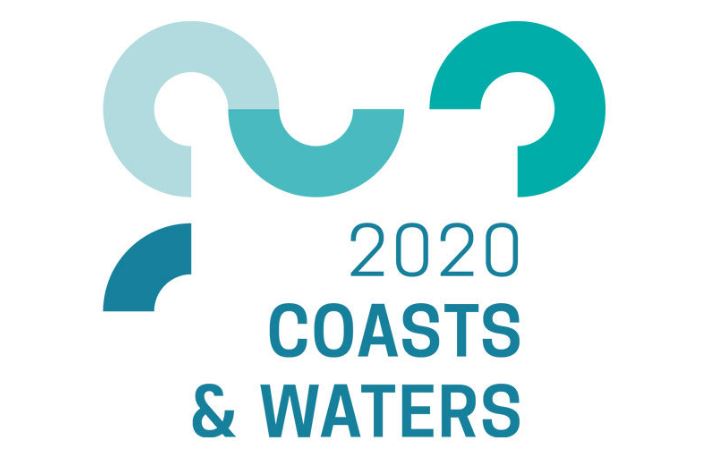 Year of Coasts and Waters 2020/21
2020 is designated as Scotland's Year of Coasts and Waters.  Given the impact of Covid-19, YCW2020 will continue to be promoted throughout 2020 into 2021 in alignment with VisitScotland recovery and marketing plans, and Scottish Government guidelines.  However, it is expected that the planned events programme will now be largely focused in 2021.
We hope to be in a position to share an update on the reshaped events programme towards the end of the year following detailed and continued discussions with event partners.
Meanwhile you can continue to celebrate, enjoy and be inspired by many of Scotland's favourite Coasts and Waters locations and experiences by joining the conversation using #YCW2020 and view our YCW2020 Toolkit for more information.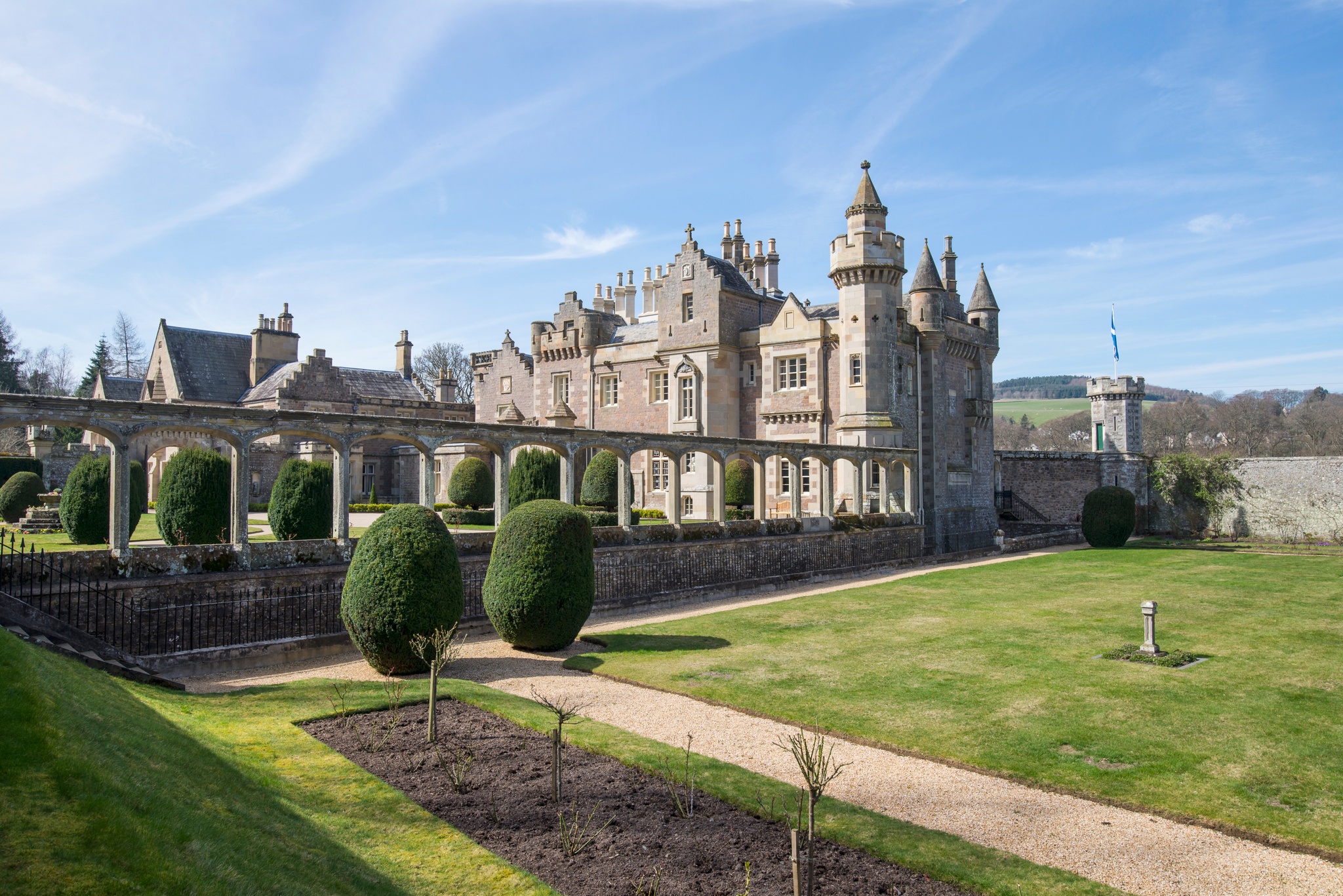 Year of Scotland's Stories 2022 
Scotland's Year of Stories 2022 will shine a spotlight on the richness of our stories, past and present; celebrating our literary Icons and heroes, diverse voices, stories that have leapt from page to screen and stage, the richness of our myths, legends and local tales – and the places that have inspired them.   
The words of Robert Burns are known and celebrated across the world, as are works by Sir Walter Scott and Robert Louis Stevenson, while stories by modern Scottish authors, such as JK Rowling's Harry Potter tales, are inspiring today's generation.   
The story of real-life legends such as King Robert the Bruce, Sir William Wallace, Mary Queen of Scots have inspired poems, books and even Oscar winning movies.   
Stories of magic, ghosts, witches, haunted castles and tales of mystical figures such as Kelpies abound, and there are the oral traditions handed down through generations in Scotland's many diverse communities.  We invite visitors to join us in exploring the rich history of Scotland's stories in 2022, including a programme of events which will take place across the year.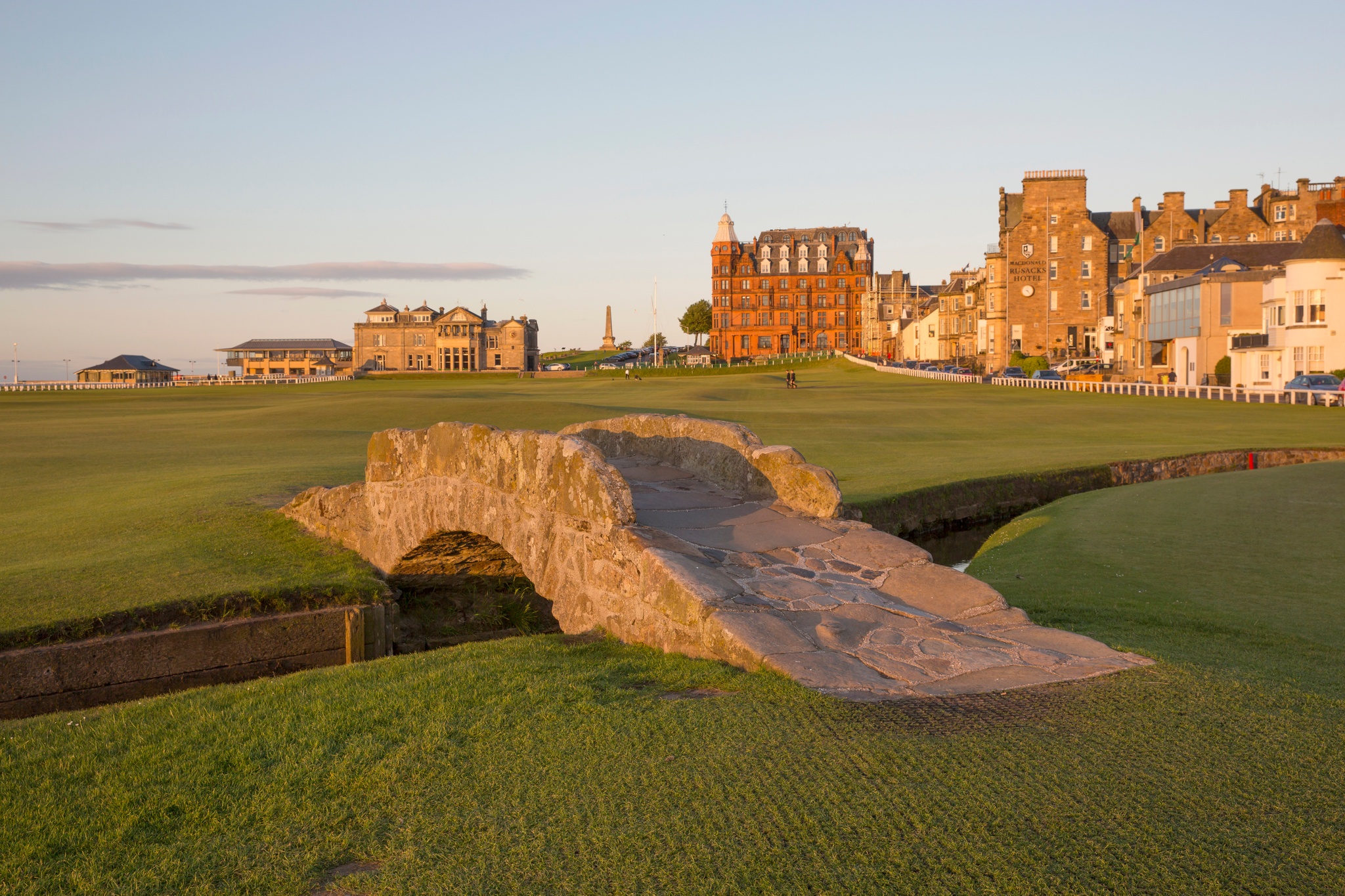 St Andrew's Day
St Andrew's Day, on 30th November, is when Scotland celebrates the feast day of our patron saint. Legend says that in the fourth century, relics of the saint were brought from Greece to what is now the picturesque town of St Andrews in the historic Kingdom of Fife. Today, St Andrews is the celebrated across the world as the Home of Golf. It also has stunning historic architecture, an excellent range of accommodation, Royal connections, some of Scotland's finest beaches, and superb places to sample local and drink specialities.