Our themed years celebrate the very best of Scotland and its people. You'll find a packed programme of events taking place throughout the year, as well as lots of opportunities to discover sides of Scotland you never knew existed.
There's always lots to see and do in Scotland, and there are world-class events taking place throughout the year. Whenever your clients decide to visit, this page will help you provide them with the best information to make their Scottish experience extra special!
Clients can enjoy a range of events in Scotland, including arts and culture festivals, dance, theatre and opera, traditional and contemporary music festivals, Highland games and sports events.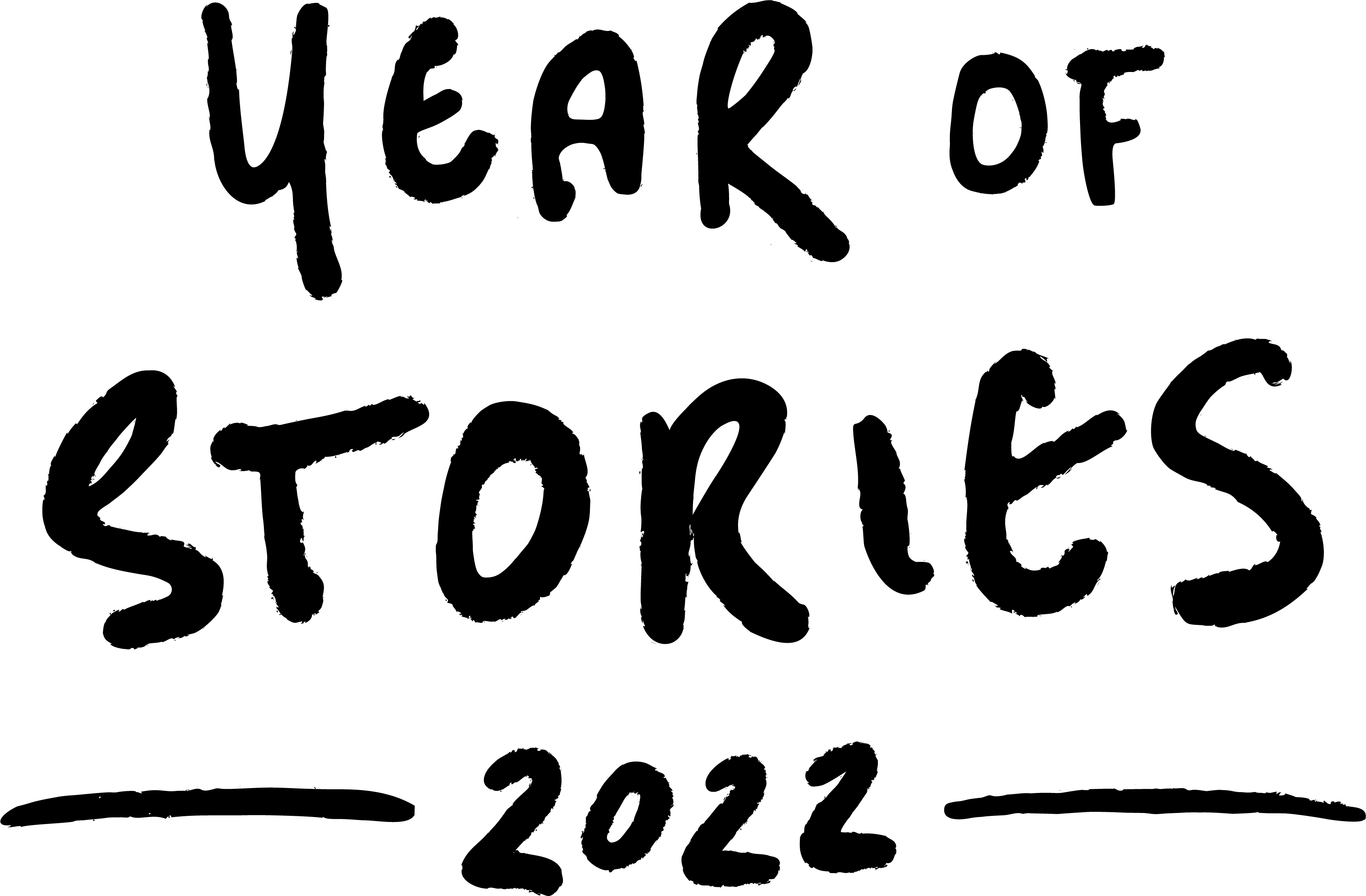 Year of Scotland's Stories 2022 
2022 will be Scotland's Year of Stories. Every culture has its stories to tell, and Scotland has a particularly rich heritage of stories and storytelling which will be showcased and celebrated in 2022 with a programme of events and activity. From icons of literature to local tales, the year will encourage residents and visitors to experience a diversity of voices, take part in events and explore the places, people and cultures connected to all forms of our stories, past and present.
Scotland's stories range from our oral traditions and local legends to great stories told in books and our huge catalogue of film and TV productions. Scotland has a great reputation for setting the pace and telling new stories in new ways both past and present, and our landscapes, culture and people have inspired a range of stories and storytellers. Our communities have great stories to tell and share with others, enhancing and enriching the visitor's experience. There are many treasured stories and storytellers that will be showcased throughout the year, as well as a fantastic array of visitor attractions and experiences including Moat Brae (the inspiration for Peter Pan), Robert Burns Birthplace Museum and Abbotsford (the home of Sir Walter Scott).
We invite visitors to join us in exploring the wealth of Scotland's stories in 2022, including a programme of events which will take place throughout the year. Please view our dedicated Year of Stories 2022 page for more details on the programme.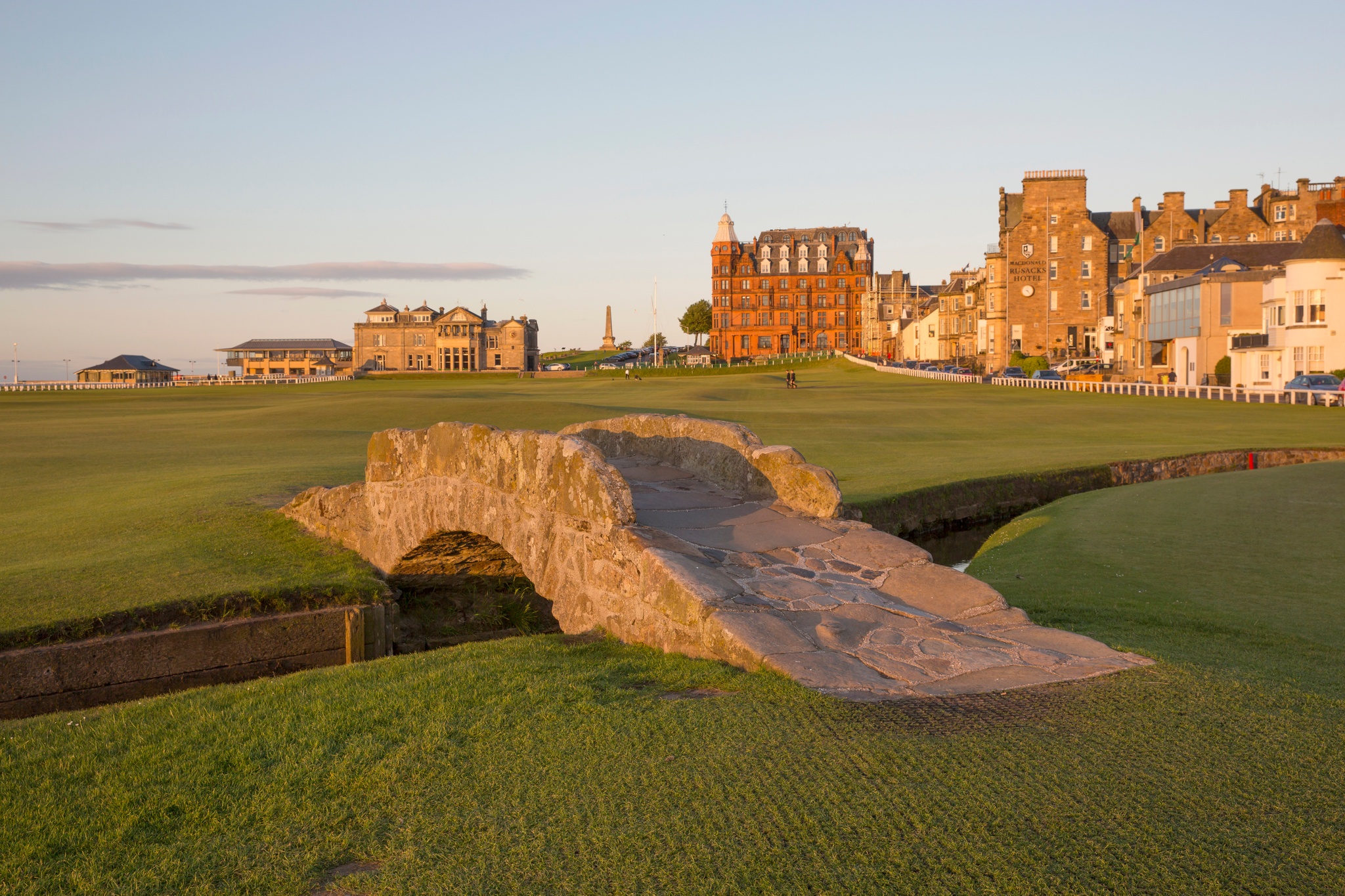 St Andrew's Day
St Andrew's Day, on 30th November, is when Scotland celebrates the feast day of our patron saint. Legend says that in the fourth century, relics of the saint were brought from Greece to what is now the picturesque town of St Andrews in the historic Kingdom of Fife. Today, St Andrews is the celebrated across the world as the Home of Golf. It also has stunning historic architecture, an excellent range of accommodation, Royal connections, some of Scotland's finest beaches, and superb places to sample local and drink specialities.