Our themed years celebrate the very best of Scotland and its people. You'll find a packed programme of events taking place throughout the year, as well as lots of opportunities to discover sides of Scotland you never knew existed.
There's always lots to see and do in Scotland, and there are world-class events taking place throughout the year. Whenever your clients decide to visit, this page will help you provide them with the best information to make their Scottish experience extra special!
Clients can enjoy a range of events in Scotland, including arts and culture festivals, dance, theatre and opera, traditional and contemporary music festivals, Highland games and sports events.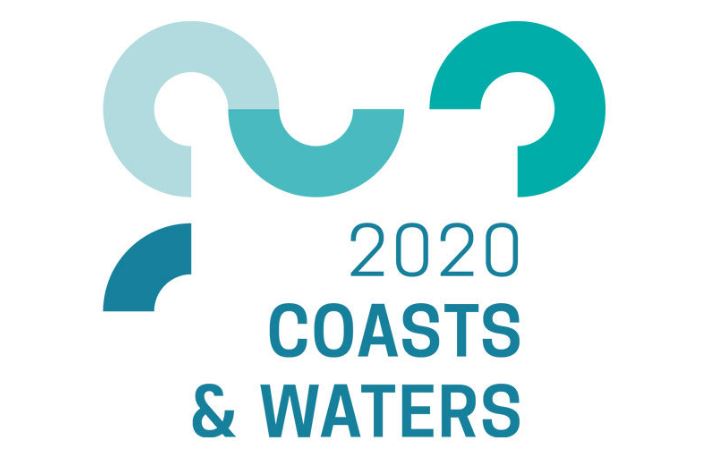 Year of Coasts and Waters 2020
2020 is designated as Scotland's Year of Coasts and Waters.  Given the impact of Covid-19, YCW2020 will continue to be promoted throughout 2020 into 2021 in alignment with VisitScotland recovery and marketing plans, and Scottish Government guidelines.  However, it is expected that the planned events programme will now be largely focused in 2021.
We hope to be in a position to share an update on the reshaped events programme towards the end of the year following detailed and continued discussions with event partners.
Meanwhile you can continue to celebrate, enjoy and be inspired by many of Scotland's favourite Coasts and Waters locations and experiences by joining the conversation using #YCW2020 and view our YCW2020 Toolkit for more information.