In this page you will find a selection of videos free to use and share in your social media channels and marketing activities. The videos featured on this site are provided on the following terms:
They are not allowed to be downloaded, edited, cut up or changed.

Copyright and all intellectual property rights in all videos remain the property of VisitScotland.
Any questions feel free to contact the Travel Trade Team at traveltrade@visitscotland.com
Scotland Videos
As part of Discover Scotland: Reconnect 2022, VisitScotland's virtual B2B event held in April this year, 
14 regional destinations have showcased their amazing and varied offerings. All 14 regional destination webinars are now available on the Travel Trade Site. Covering the breadth of the country from the Orkney Islands to the South of Scotland, you'll hear directly from industry professionals based in the local areas. This is your opportunity to learn more about these destinations, discover new partnerships and find out more about the distinctive bookable products available in each corner of Scotland.
Scotland Images
A selection of images and videos from VisitScotland's Digital Media Library, with over 25,000 images, is available to download for the travel trade to use. Click here to sign up for free. Once registered please check our Video User Guide and FAQs and follow our terms and conditions of use.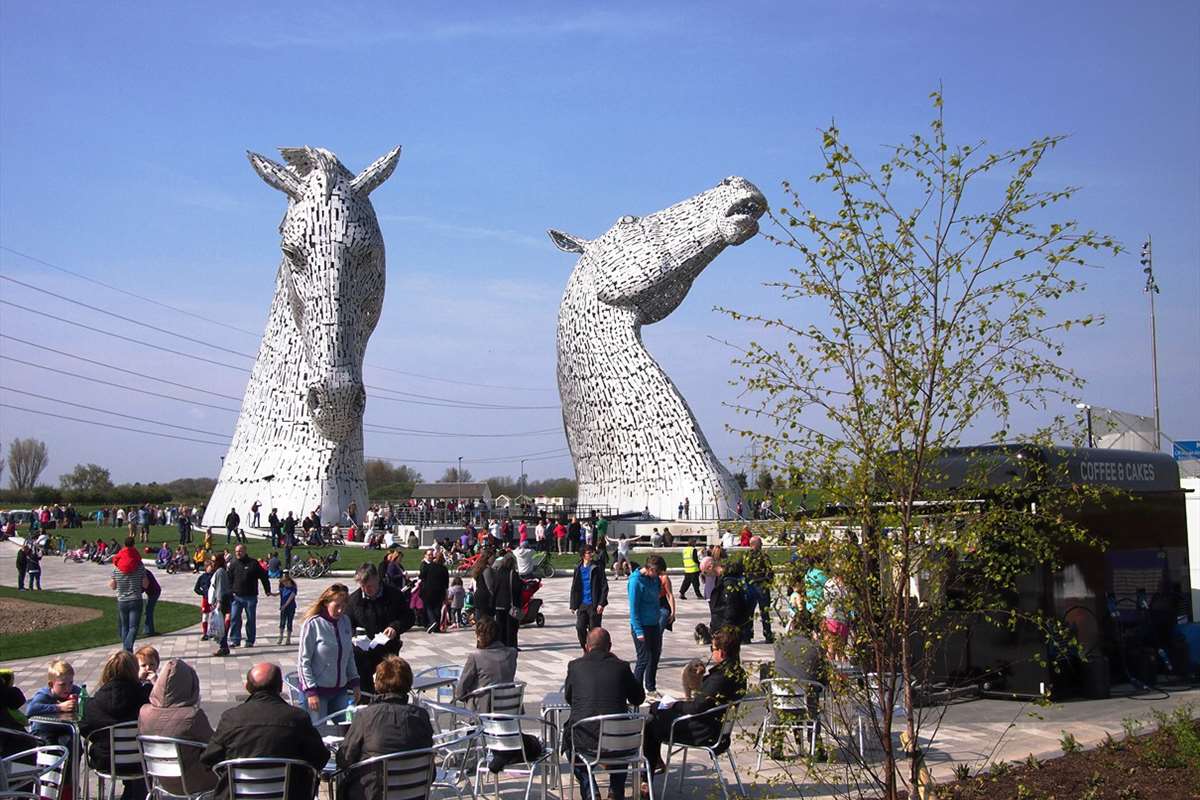 Digital media library