The Highlands and Islands boasts stunning landscapes, welcoming communities and thrilling adventures with unique experiences, finest local produce and accommodation to suit any of your clients.  Go off the beaten track and explore the hidden gems of the region, from the Isle of Arran all the way to Shetland. For a more authentic experience, visit in the quieter seasons of spring, autumn or winter.
From lighthouses to castles, Viking settlements to shepherd's huts, the Highlands and Islands offer your clients unique places to stay and explore our stunning landscape.
For the thrill seekers and the peaceful wanderers, the hidden gem locations of the Highlands and Islands are full of possibilities. Explore our top picks further down on this page!
Storytelling is also an intrinsic part of the culture of the Highlands and Islands. Stories have shaped our land and people past, present and future! Become part of the story and share moments you'll never forget.
Finally, fuel your spirit of discovery and find inspiration for your programmes by viewing our Spirit of the Highlands Itinerary. Further itineraries and regional spotlights 

can be found on the Spirit of Highlands and Island website.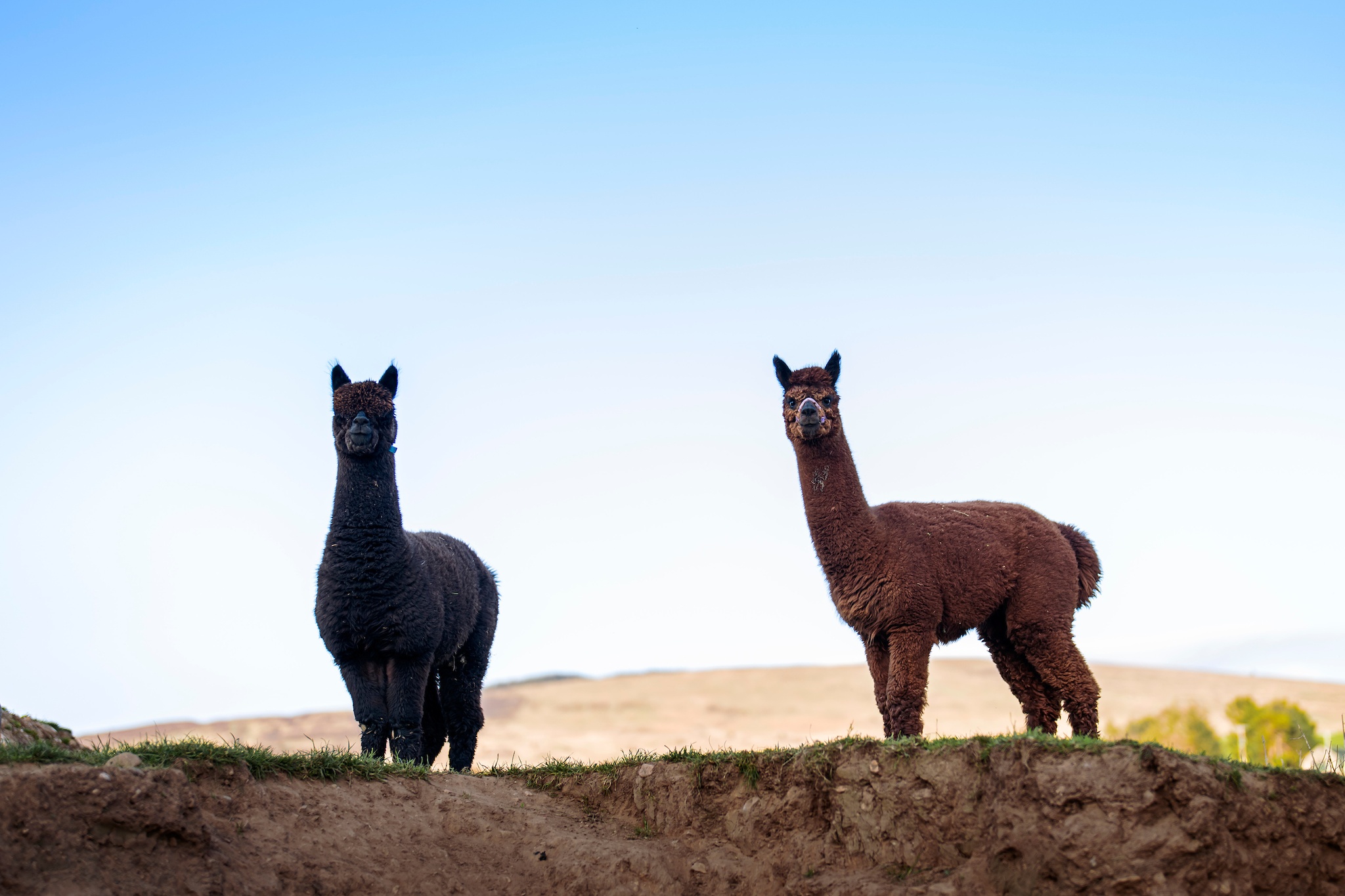 Find trade-ready experiences
The Spirit of the Highlands and Islands project is a partnership project between The Highland Council and High Life Highland, in collaboration with VisitScotland
With thanks to our funders: Inverness and Highland City Region Deal, European Regional Development Fund, Scottish Government, NatureScot and Highlands and Islands Enterprise
Our aim is to encourage visitors to explore and experience all the parts of the Highlands and Islands, from Arran and Cumbrae to Shetland, and to showcase the unique natural and cultural heritage of the region.
Ultimately, we wish to achieve a better seasonal and geographical spread, by growing capacity in more rural and off the beaten track areas and in the shoulder season
The project also encourages deeper engagement with our distinctive heritage and authentic connections with rural communities by influencing visitors to enjoy slow and immersive travel, maximising the benefits and contributing to the sustainable recovery of the tourism sector post-pandemic. The diversity of the Highlands and Islands – its spirit – is at the heart of the project, with places, people and their stories being key themes.