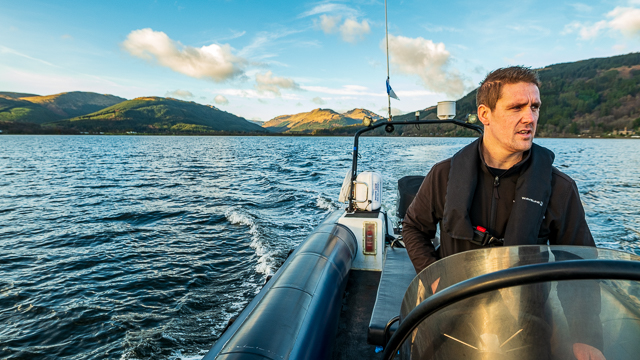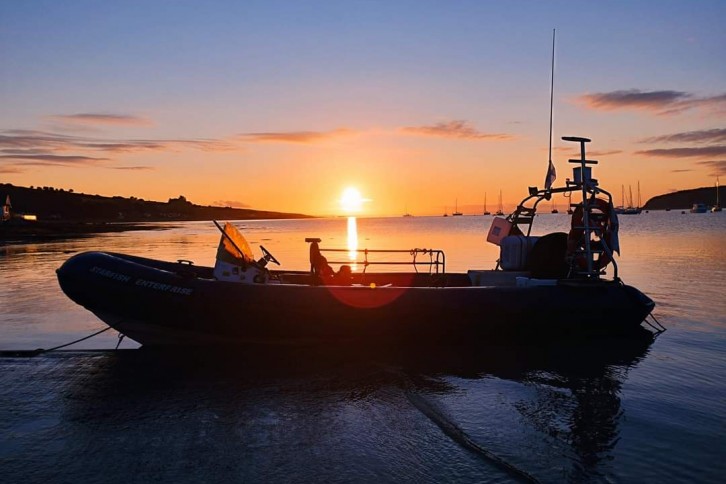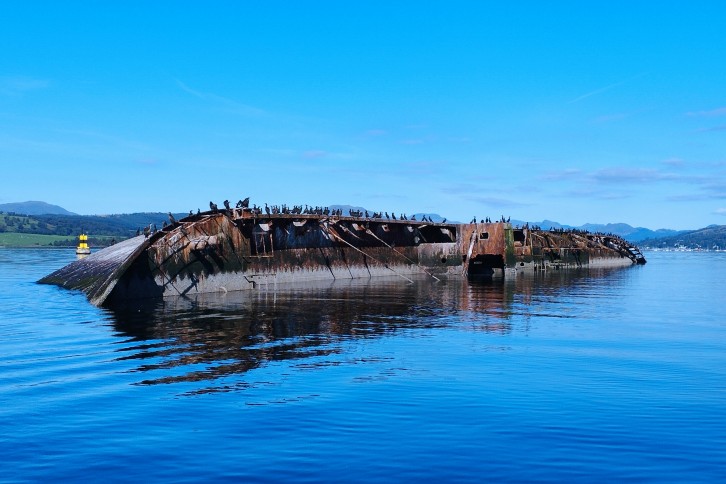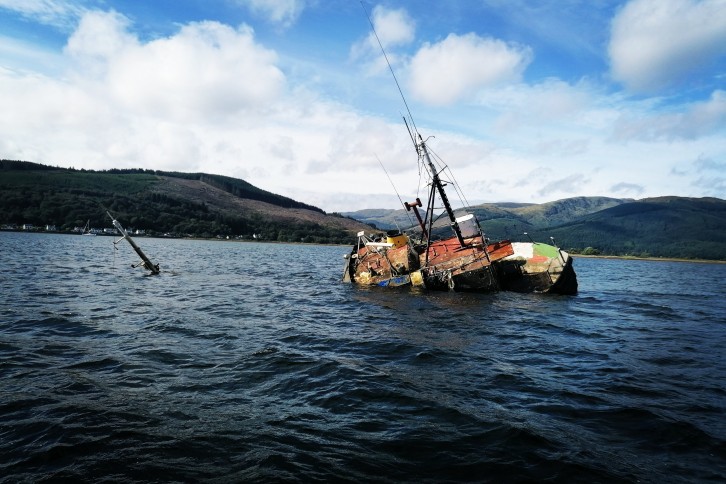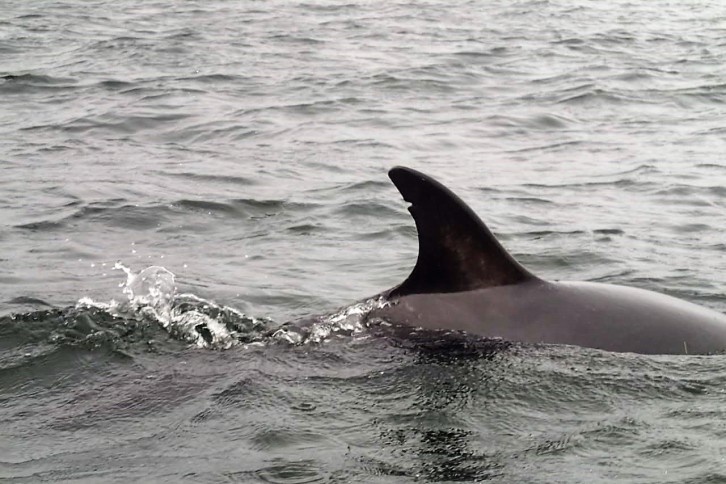 Wreckspeditions
Fancy a boat trip exploring the historic Clyde and her beautiful coastlines?
See some amazing wildlife, jump some waves and visit historical landmarks and secret locations when you jump aboard the Starfish Enterprise and let us make that adventure happen.
Here at Wreckspeditions, we tailor our tours to suit your needs. It doesn't matter whether you want to go fast or slow, whether you are after a story filled adventure or you just want a silent cruise, however you want it, we've got you covered.
Jason Coles

Commission: 10

Jason Coles
Unit 2b, Holy Loch Marina,
Sandbank,
By Dunoon,
Argyll,
PA23 8FE