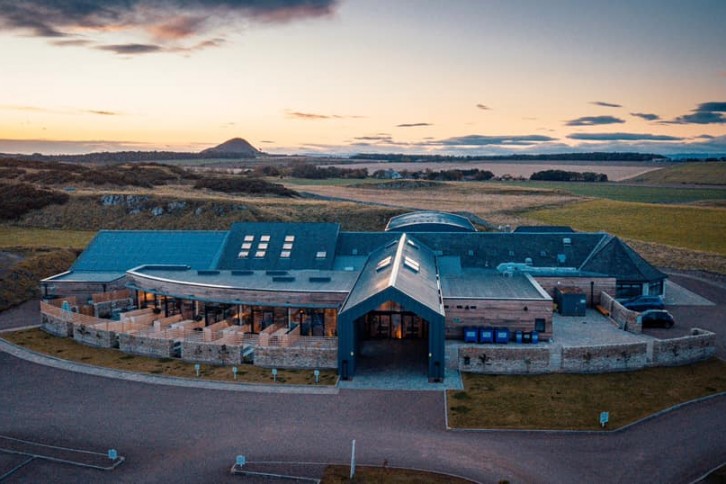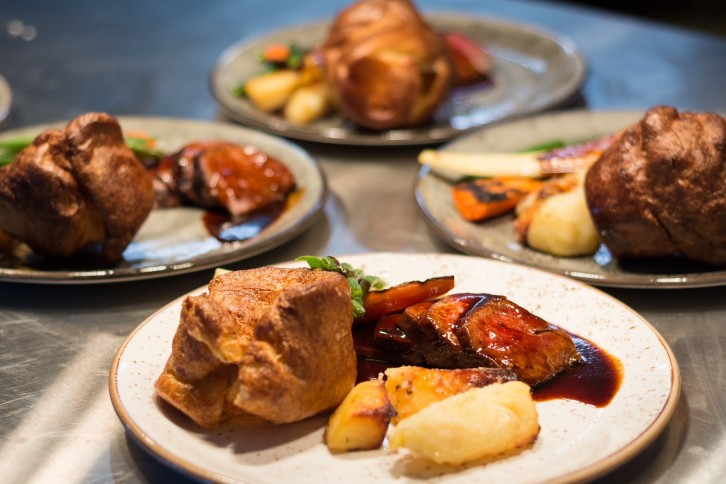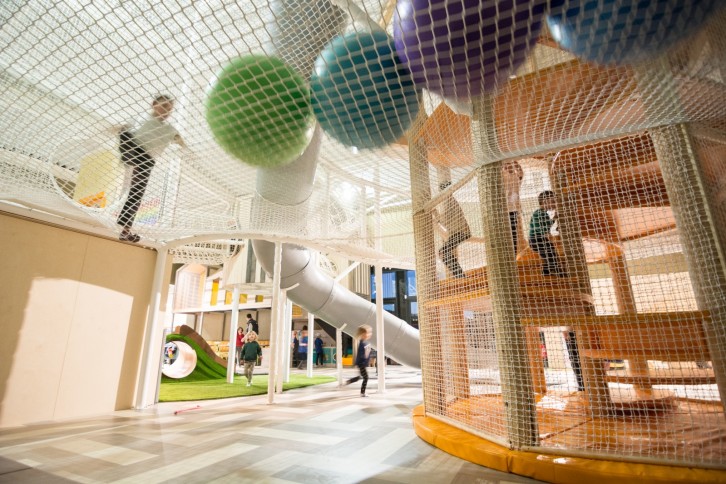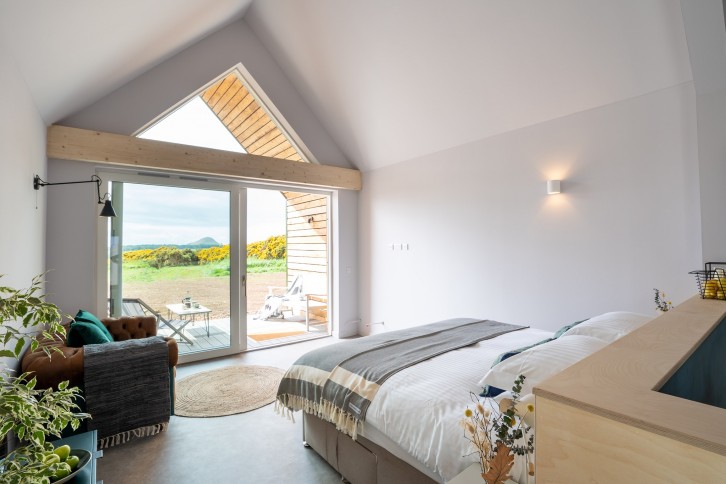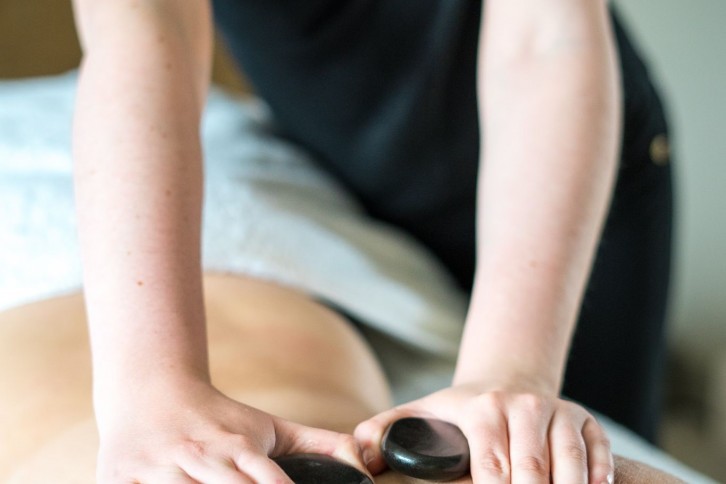 Whitekirk Hill
Whitekirk Hill is a unique destination, found in the heart of beautiful East Lothian, offering a warm welcome to people visiting for the day and to guests staying with us.
We offer nine environmentally conscious luxury lodges. In addition, we serve delicious meals, catering for up to 80, in both The Orangery and our outside space, The Walled Terrace.
Your clients can choose between our relaxing Award-Winning Spa or a wander through our extensive grounds whilst our younger visitors will enjoy our children's Play Barn.
Arlene Wynn

Commission: 5

Arlene Wynn
Whitekirk Hill,
Whitekirk,
North Berwick,
EH39 5PR