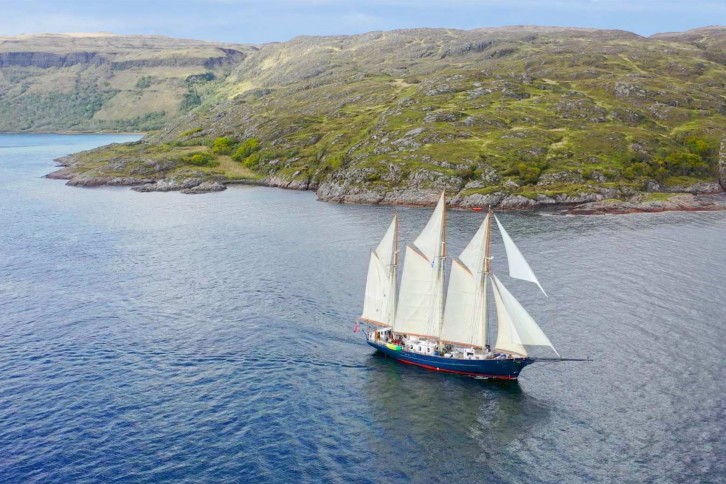 VentureSail Holidays
VentureSail Holidays are the UK's leading skippered sailing holiday agency offering ventures to incredible destinations on board interesting vessels skippered by passionate people. Step off the beaten track and island hop around the jaw-droppingly beautiful Hebrides under sail. All on board meals are provided, usually by an experienced on board chef, with plenty of opportunities to sight see ashore, walk, hike, sample whisky and watch wildlife. All tours can be booked as private charters with bespoke itineraries if required.
No sailing experience needed to climb aboard
Available to book by the berth, by the cabin or for whole boat private charter.
Jo Downie

Commission: 5

Jo Downie
5 South Charlotte Street,
Edinburgh,
EH2 4AN