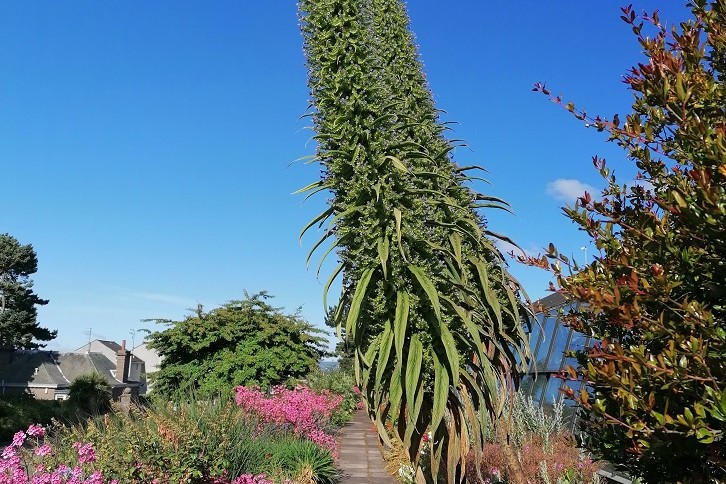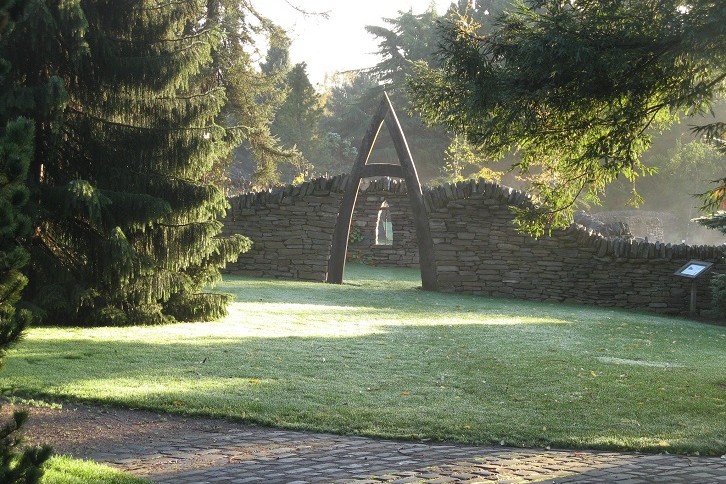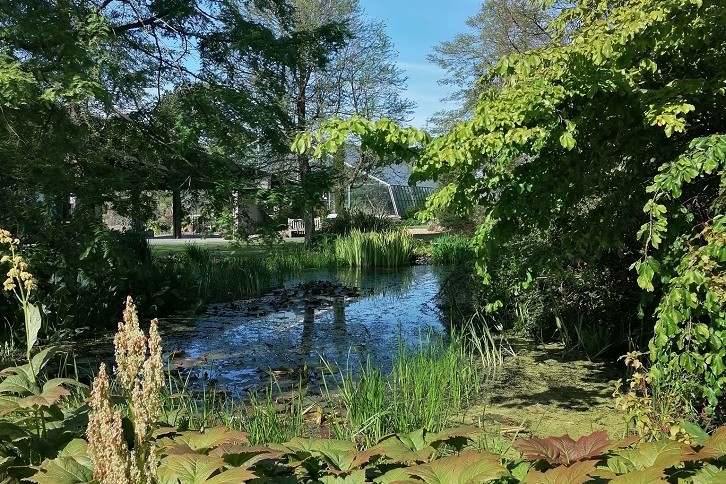 University of Dundee Botanic Garden
Located in 9.5 hectares of south-facing, gently sloping land near the banks of the River Tay, Dundee Botanic Garden is a beautifully laid out landscape featuring many species of indigenous British plants as well as representative collections of important plants from all the continents of the world.
The Garden is committed to Education for people of all ages, with self guided and blended online interactive trails which cover a wider range of topics tailored to age groups and interests. The Garden has a popular café and gift shop with plant nursery, whilst regular seasonal changes to the garden's collections ensure there is something to enjoy whatever the time of year.
Karen Brough

Commission: Price on Application

Karen Brough
University of Dundee Botanic Garden,
Riverside Drive,
Dundee,
DD2 1QH