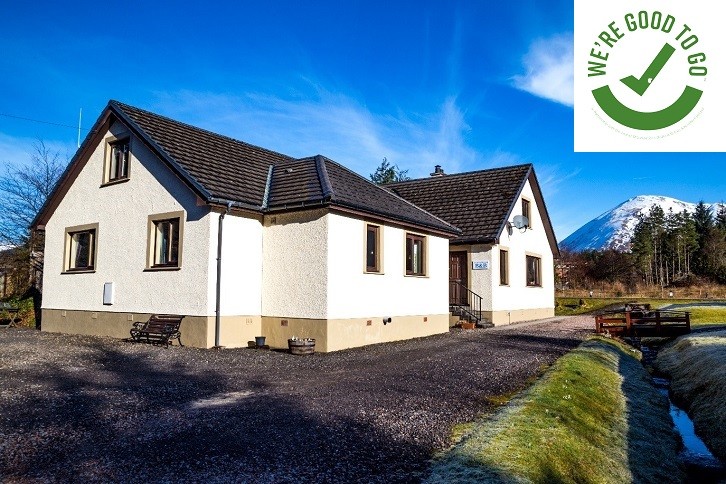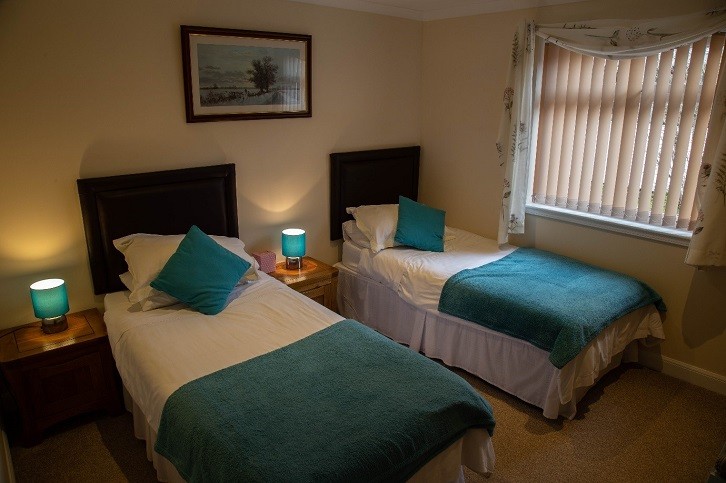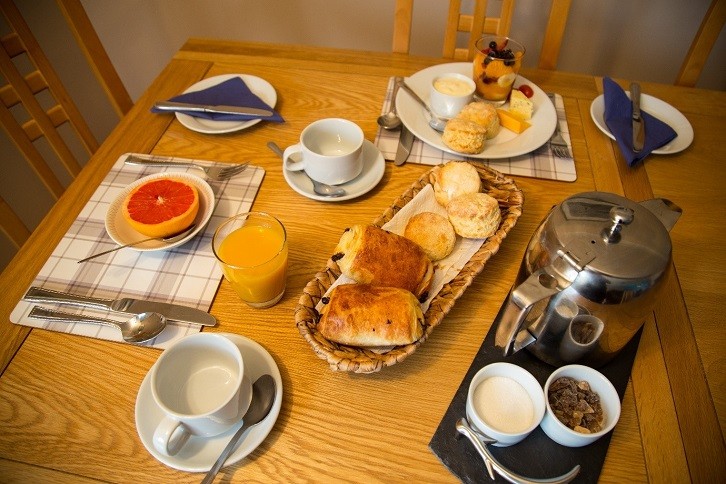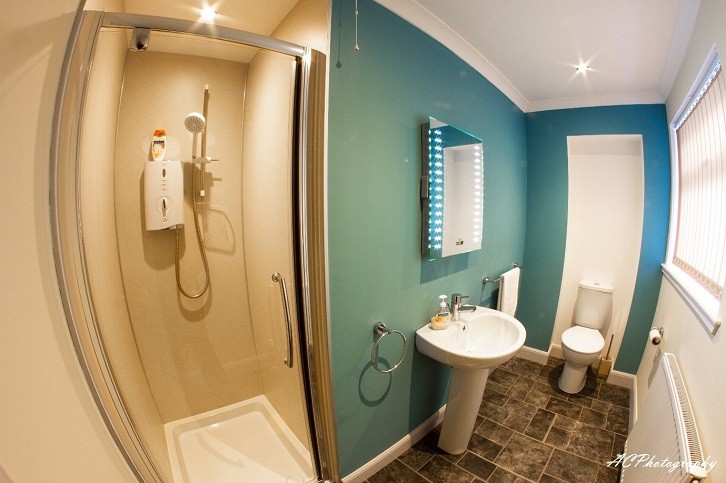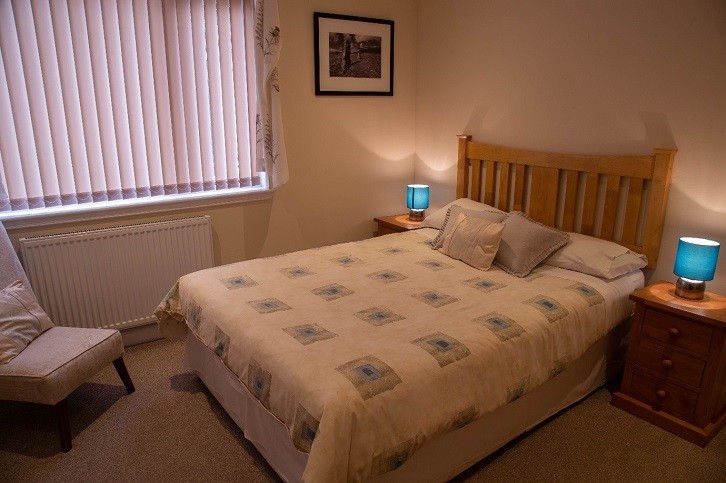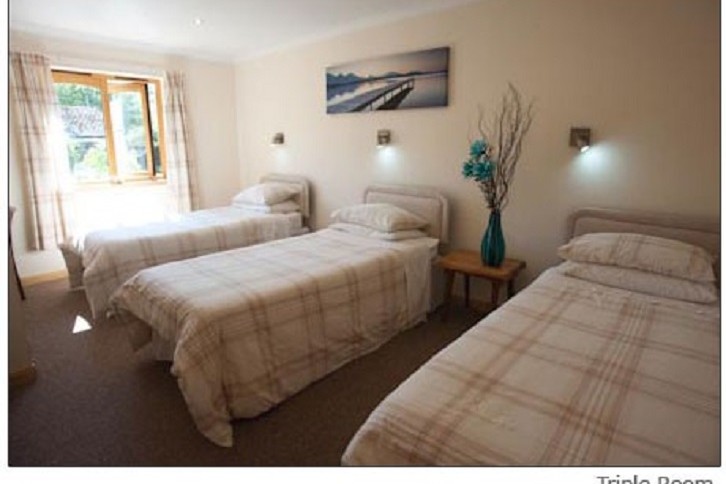 Tigh-na-fraoch Guest House
Tigh-na-fraoch is a small family run guest house just off of the West Highland Way beside a river in the beautiful village of Tyndrum. We have several room sizes and cater to everyone's tastes.
Fantastic area to visit for outdoor activities such as walking, cycling, climbing, and skiing.
Heather Clement

Commission: Price on Application

Heather Clement
Tigh-na-fraoch,
Lower Station Rd,
Tyndrum,
FK20 8RY