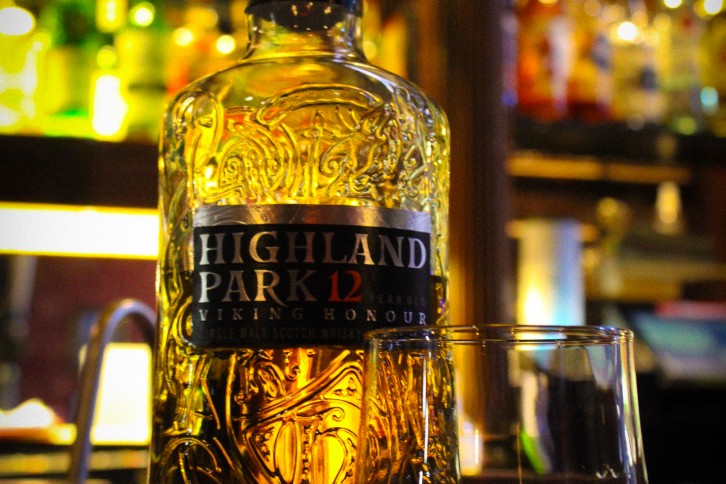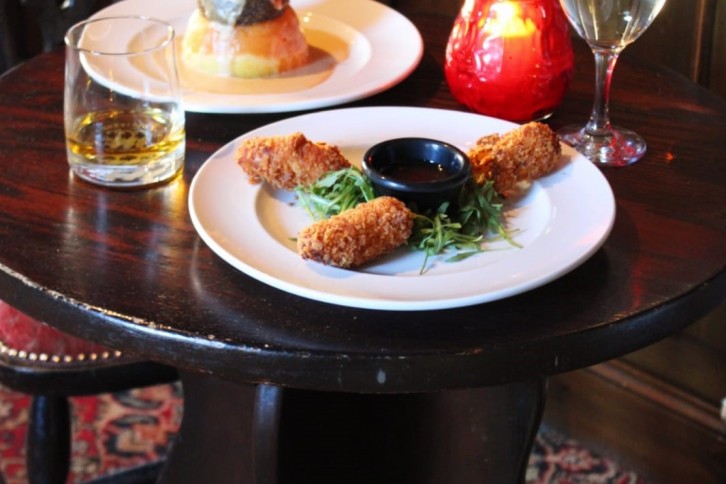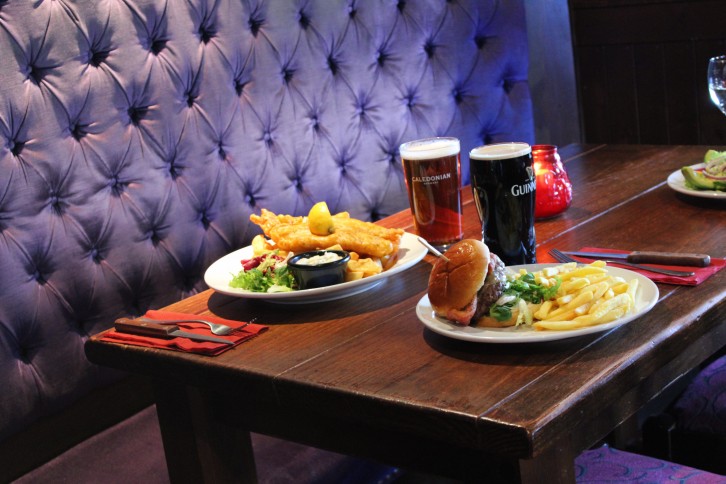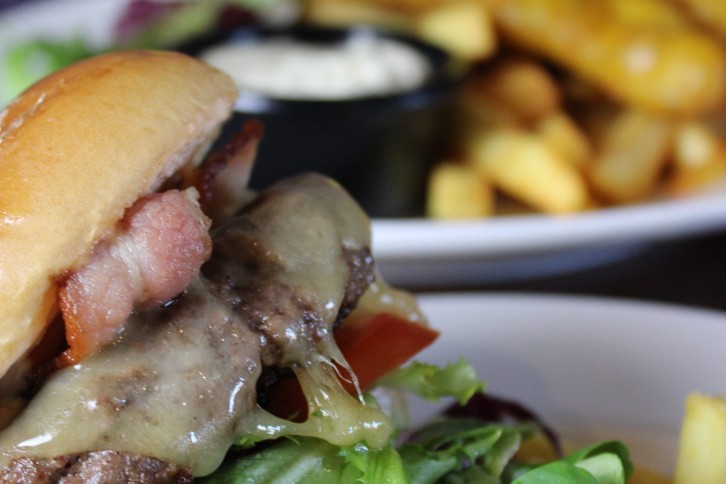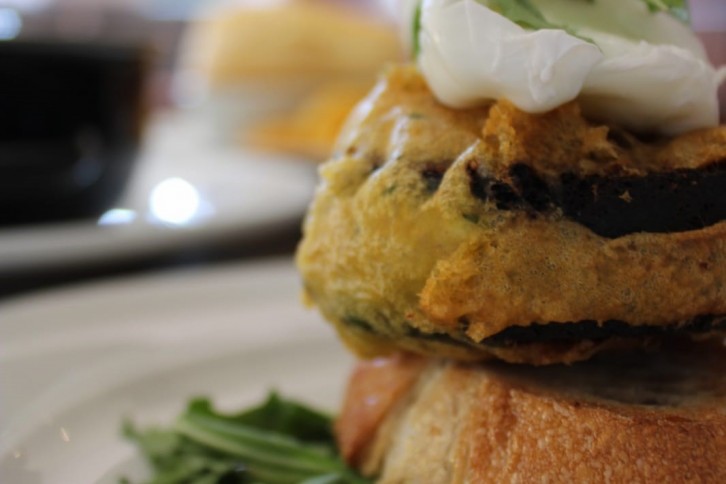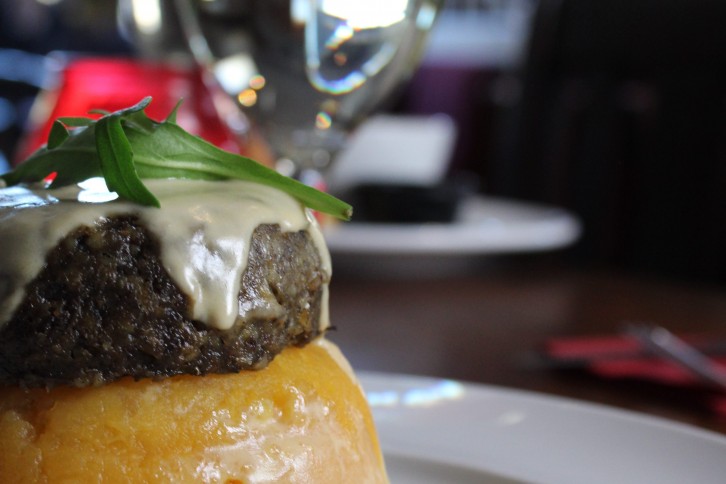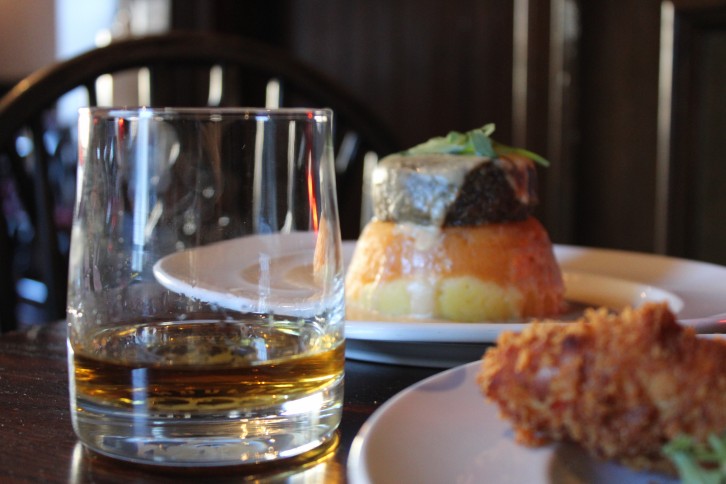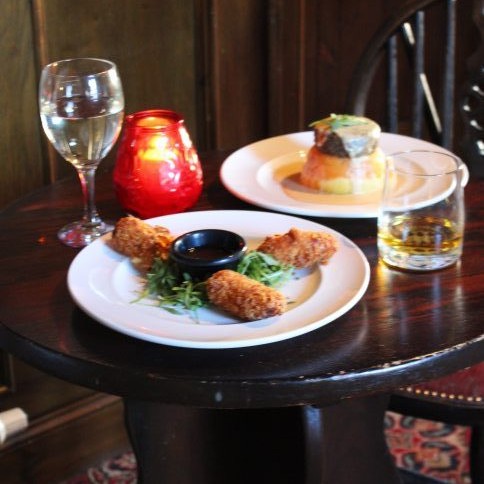 The Tolbooth Tavern
The Tolbooth Tavern in Edinburgh is part of the original Canongate Tolbooth which was built in 1591. This medieval building was used to collect tolls from travellers entering the burgh at the Canongate.
The ground floor became The Tolbooth Tavern in 1820.
The Tolbooth Tavern is a cosy traditional Scottish pub full of character and charm. It boasts a fantastic spot along the Royal Mile where the small exterior gives way to a spacious bar and mezzanine dining area.
Sophie Mallon

Commission: Price on Application

Sophie Mallon
167 Canongate,
Edinburgh,
EH8 8BN