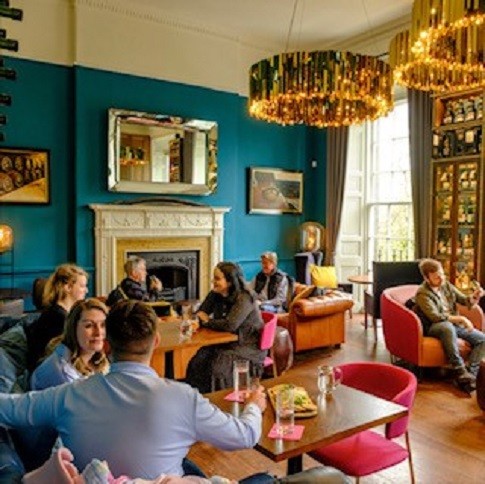 The Scotch Malt Whisky Society
Since we were formed in 1983, we've believed in doing things differently. As unconventional whisky experts we seek out whisky in its purest form, prize flavour above everything else. We're united and constant in our passion – to share the world's best whiskies and bring them to life. That makes the SMWS the perfect option to start your whisky journey or take it to the next level.
Our fantastic range of private dining options within our venues suit all budgets from canape receptions to fine dining.
Sarah Prior

Commission: 15

Sarah Prior
28 Queen Street,
Edinburgh,
Midlothian,
EH21JX