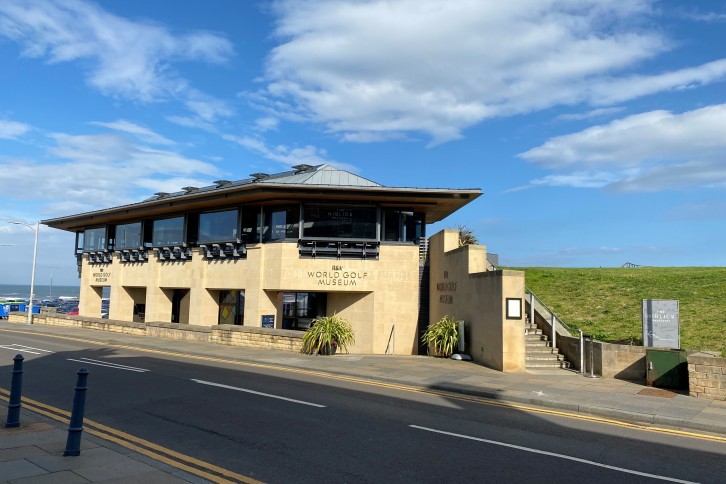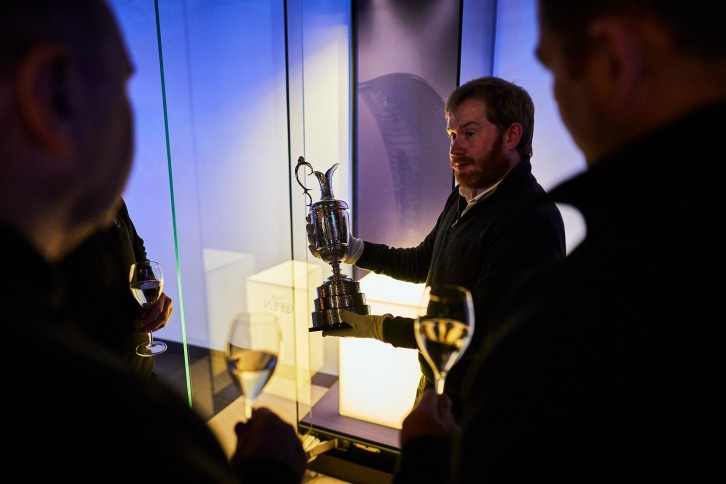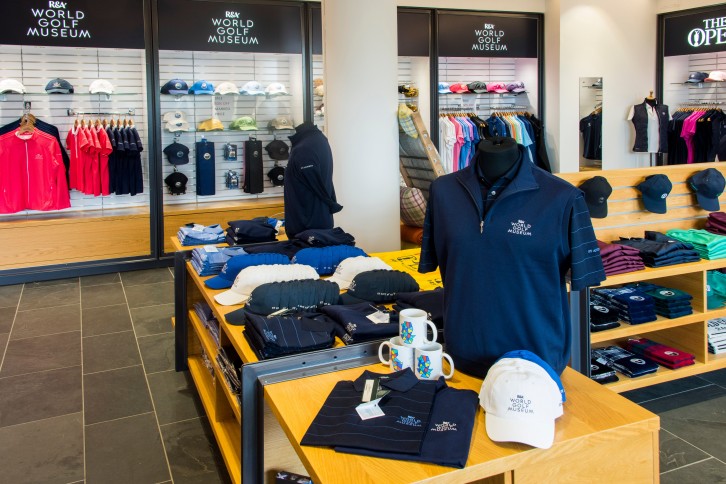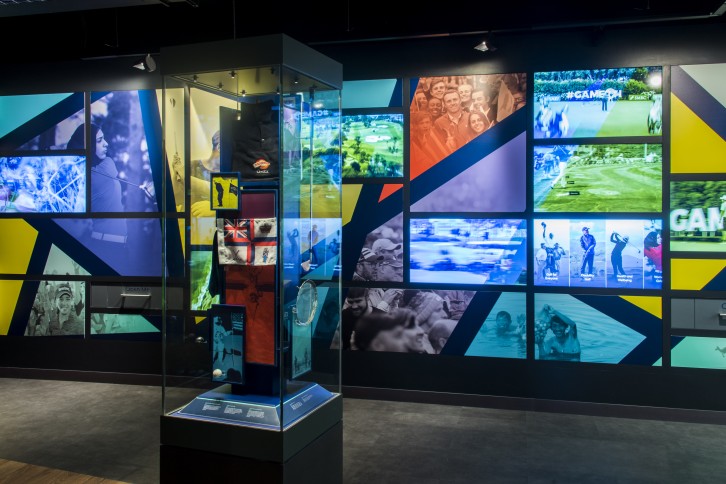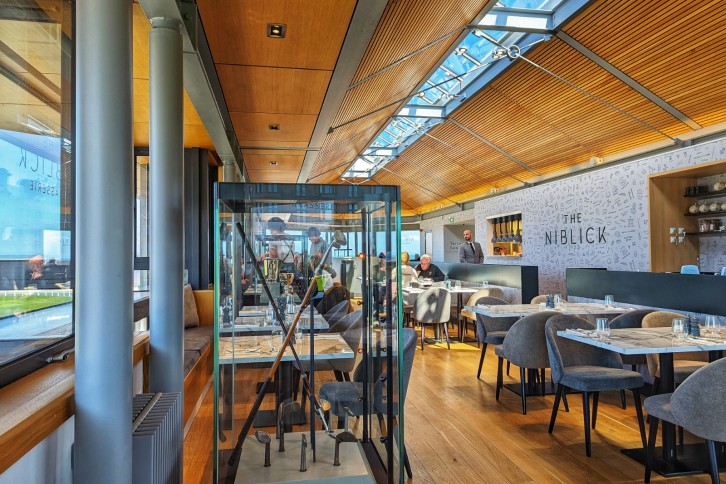 The R&A World Golf Museum
There's a lot to explore at this VisitScotland 5 star accredited visitor experience. Our immersive galleries bring the Past, Present and Future of Golf to Life Around You. Thousands of fascinating objects, some on display for the first time and dating back over 400 years, bring to life hidden stories of the game and it's personalities. We also have a retail shop and 50 seat restaurant on site.
Step outside and you are just yards away from the 1st tee of the iconic Old Course.
Catherine Kelly

Commission: Price on Application

Catherine Kelly
The R&A World Golf Museum,
Bruce Embankment,
St Andrews,
Fife,
KY16 9AB