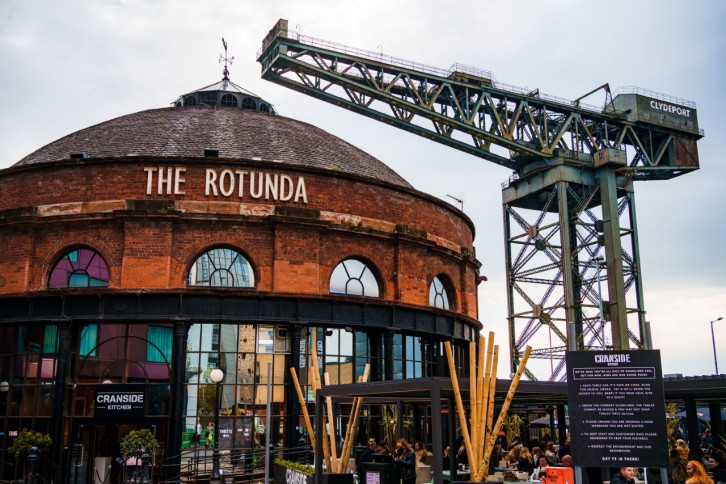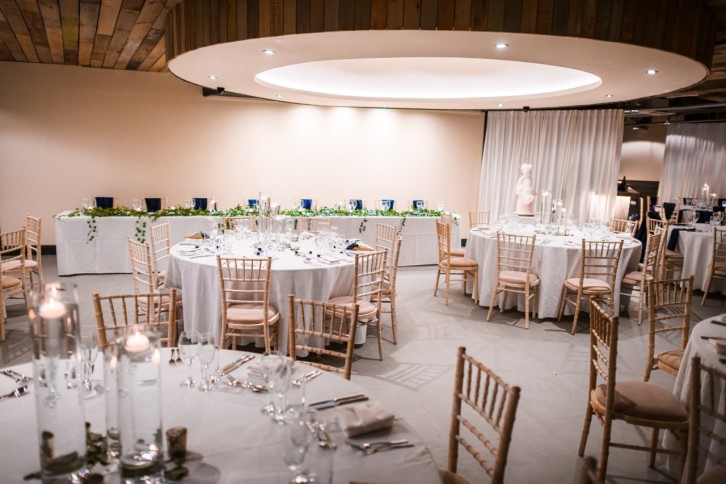 The North Rotunda
Glasgow's North Rotunda is a historic landmark. The stunning building, which dates back to 1890, is a one-of-a-kind venue.
The North Rotunda is a multi-faceted events space. Located in Finnieston, Glasgow, our venue offers a centralised location for your event, close to various transport links.
Our function spaces are equipped with state of the art technology and versatile room layout options. Whether you are looking for a tour group lunch or a conference, our spaces are perfect for your needs.
We can host groups as small as 2 in our main restaurants or larger groups from 10-140 in our private, exclusive use, events spaces.
Kaitlin Campbell

Commission: Price on Application

Kaitlin Campbell
28 Tunnel Street,
Glasgow,
G3 8HL