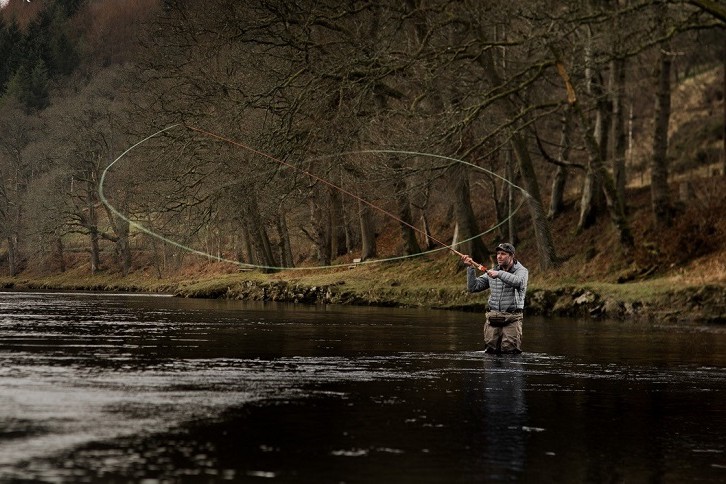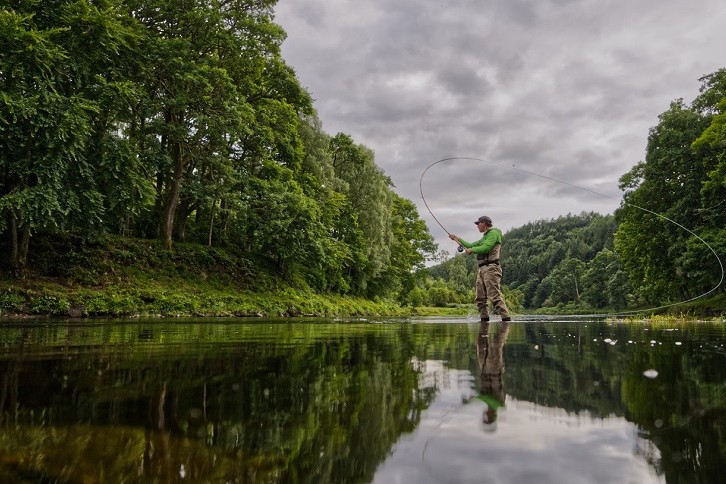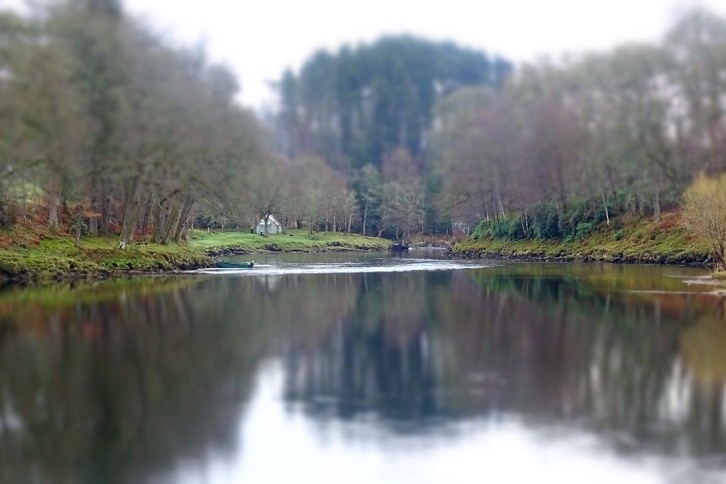 SpeyArms FlyFishing Co.
We provide salmon guiding fishing trips and salmon fishing holidays on one of the finest salmon fishing rivers in Scotland. We are very proud to have shared our knowledge and skills in fly fishing, for more than 25 years; from teaching the basics of fly fishing, fly casting, and techniques, to advance angling concepts and catching the fish.
Our goal is to increase your knowledge of Fly Fishing World and to provide you with a relaxing and pleasurable experience.
Tomas Kolesinskas

Commission: 15

Tomas Kolesinskas
Edradynate fishing beat,
Aberfeldy,
PH15 2JU