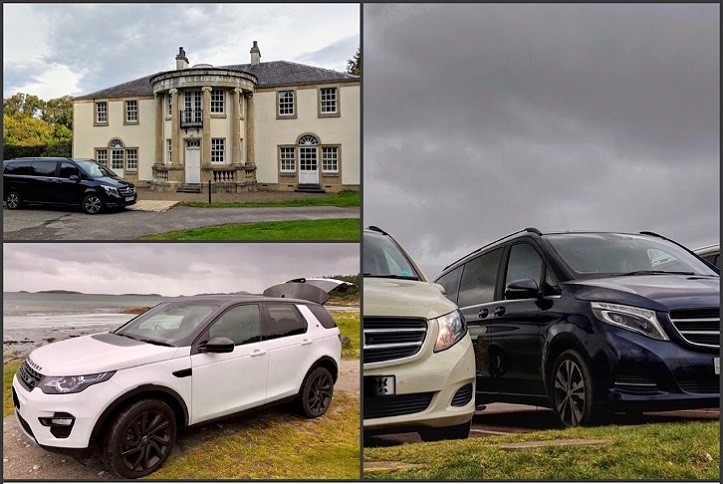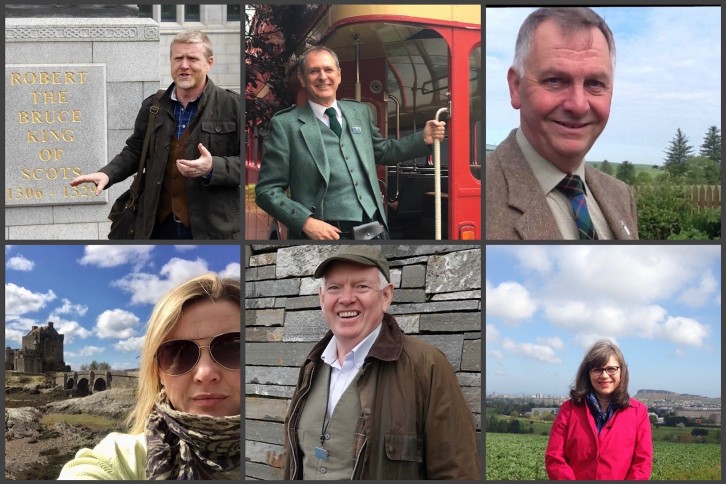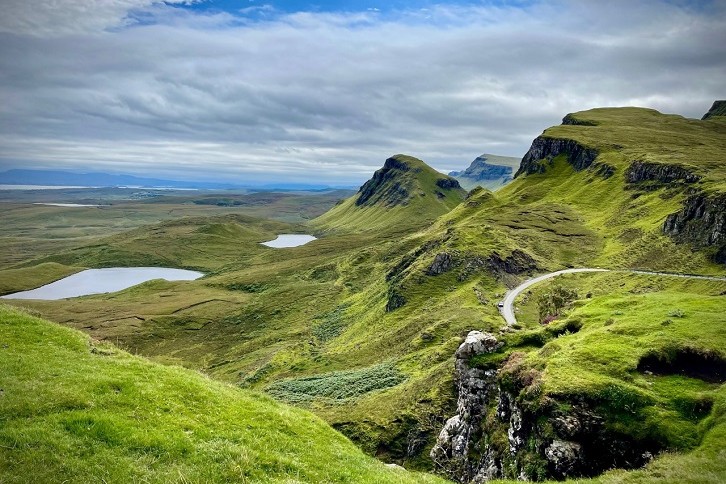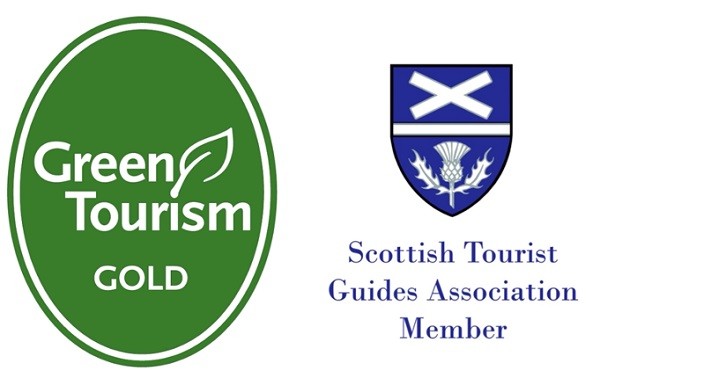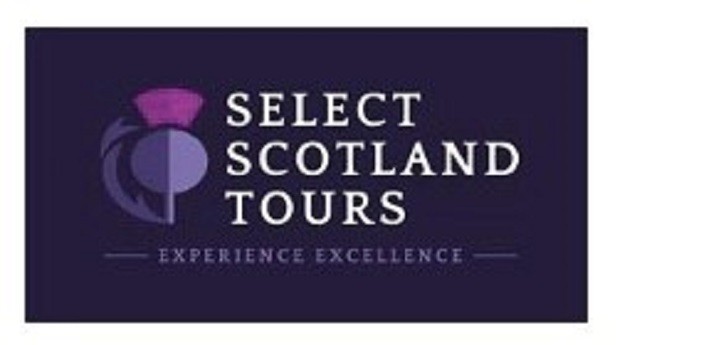 Select Scotland Tours
Select Scotland Tours, winner of multiple sustainable tourism awards, delivers tailor-made private tours of Scotland by accredited STGA Blue Badge guides driving top quality vehicles.
Engaged by luxury agents worldwide, including Virtuoso members, our in-depth market knowledge and specialist expertise allow us to provide you with access to a wide range of unique, authentic and private experiences while delivering first-class service to your clients.
Our experience in this field ensures for you our responsive and proactive approach.
We are a group of 10 and are based in Glasgow; Edinburgh area; Perth & Kinross and North East Scotland.
Pauline Corrigan

Commission: Price on Application

Pauline Corrigan
Summit House,
4-5 Mitchell Street,
Edinburgh,
EH6 7DB