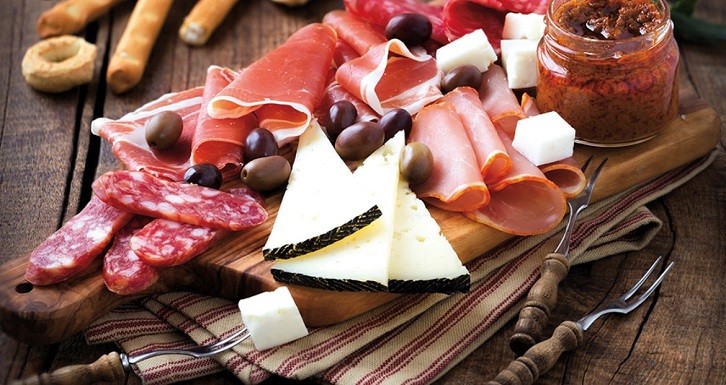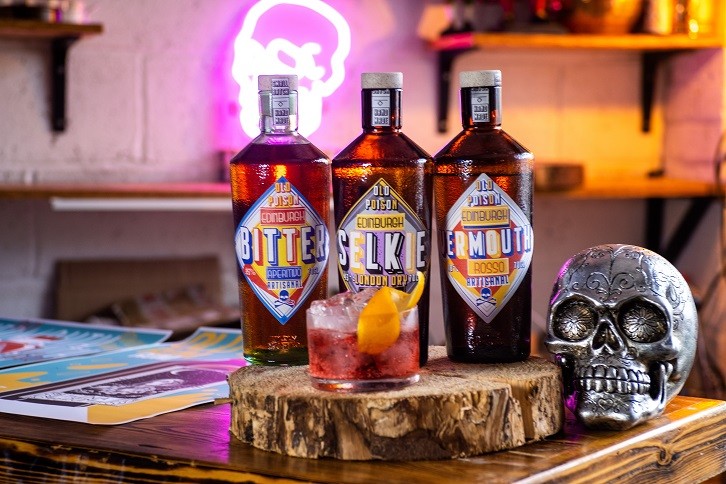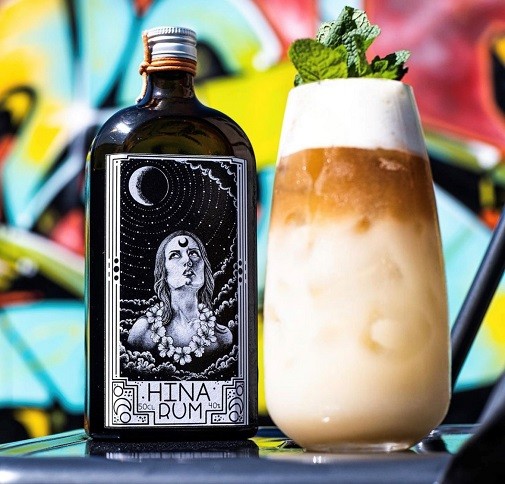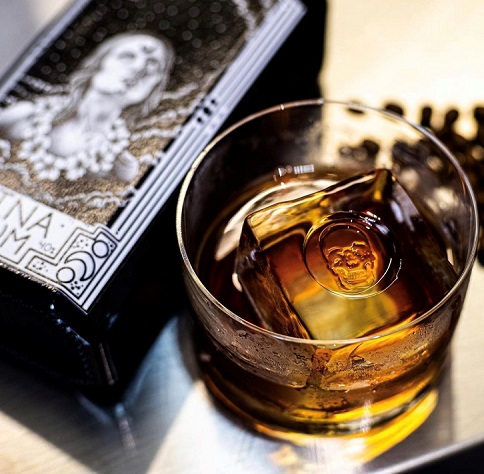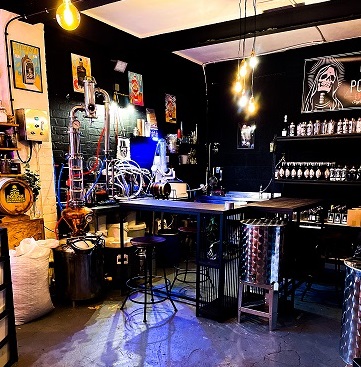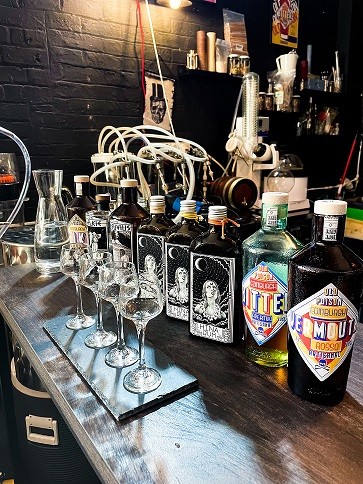 OLD POISON
Located in the heart of Edinburgh, Old Poison Distillery is the smallest speakeasy distillery in Edinburgh. We offer multi experience like no other, bringing to life the story of the brand and its makers, creating a unique welcome for people from around the world. The experience takes visitors on an immersive journey through. We are offering exclusive world-class food and cocktails or full tasting and is hosted in one of the most fascinating building across Edinburgh in Leith, The Biscuit Factory.
Experience 1
A gentle introduction to a distillation processes our story and tasting.
Experience 2
3 unique cocktails paired with premium Italian cheese, dried meats, Scottish Salmon or Scottish oysters (depend from the supplier) and at the end handmade tiramisu prepared at the table.
Fabrizio Cioffi

Commission: 15

Fabrizio Cioffi
The biscuit factory,
4-6 Anderson Place,
Edinburgh,
EH6 5NP