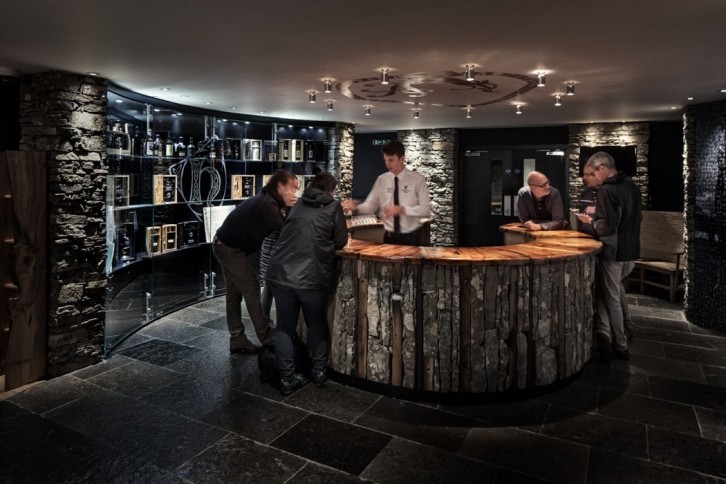 Highland Park Distillery & Visitor Centre
Our distillery stands proudly in Orkney's remote and remarkable landscape. Visit us to meet the modern-day Viking descendants who make our whisky and experience the effort and pride that goes into every cask.
To create balance in whisky requires skill and discipline. At Highland Park we have over 220 years of experience, our traditional tried and tested 5 Keystones of Production create an "Intensely Balanced" whisky. No other distillery uses all 5 Keystones, so no other whisky tastes like Highland Park.
Graham Bruce

Commission: Price on Application

Graham Bruce
Holm Road,
Kirkwall,
KW15 1SU