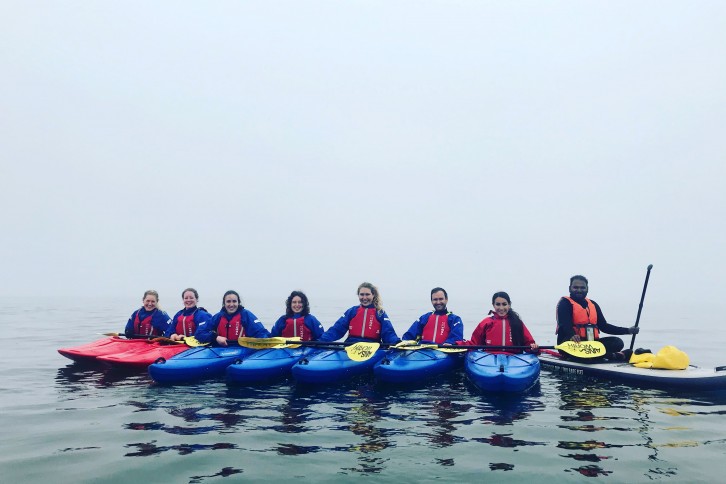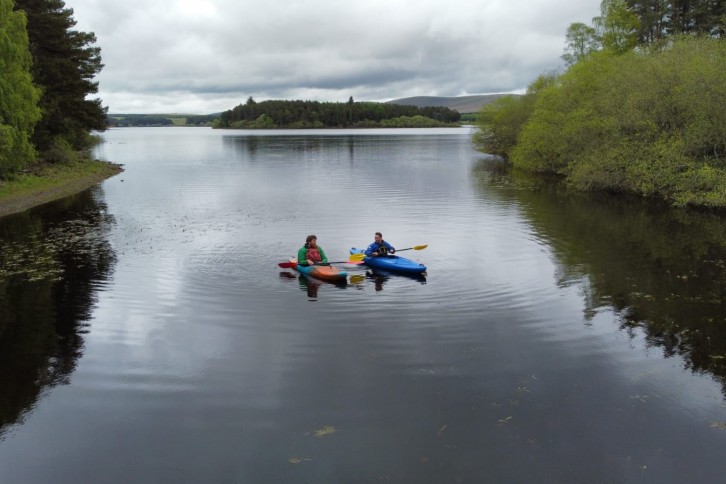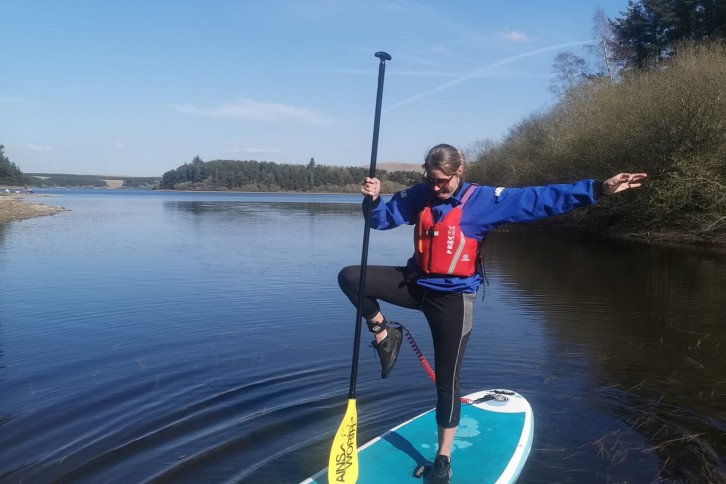 Driftwood Adventure
We are an Edinburgh based Outdoor Activities company, offering a multitude of adventurous
experiences... from Stand-Up Paddleboarding, Kayaking and Snorkelling to Hill Walking, Rock
Climbing and Mountaineering.
Founded by a Scotsman (Niall Cassidy) and a Yorkshireman (Hugo Foley) alongside a close
knit team of qualified instructors, who all share a passion for introducing people to new
activities and adventures.
We operate on a mobile basis, meeting you wherever you wish to venture across the central
belt of Scotland!
Hugo Foley

Commission: Price on Application

Hugo Foley
217 Colinton Mains Drive,
Edinburgh,
EH13 9AN