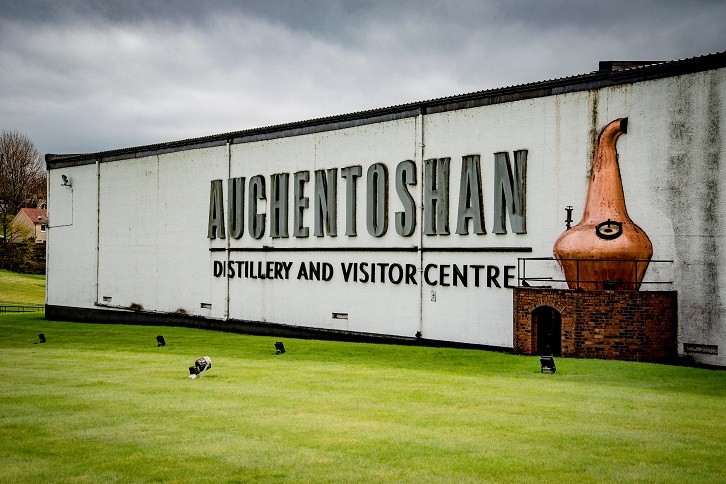 Auchentoshan Distillery
Auchentoshan is situated just 15 minutes from Glasgow airport and 30 minutes from Glasgow city centre by car.
Your clients can enjoy small group friendly tours of our distillery with our passionate experienced guides, on site free parking; coaches/cars.
Conference facilities.
Auchentoshan has 200 years of history and is the only distillery to triple distil every single drop of spirit produced.
Wendy Dunlop

Commission: Price on Application

Wendy Dunlop
By Dalmuir (on the A82),
Clydebank,
G81 4SJ