Our themed years celebrate the very best of Scotland and its people. You'll find a packed programme of events taking place throughout the year, as well as lots of opportunities to discover sides of Scotland you never knew existed.
There's always lots to see and do in Scotland, and there are world-class events taking place throughout the year. Whenever your clients decide to visit, this page will help you provide them with the best information to make their Scottish experience extra special!
Clients can enjoy a range of events in Scotland, including arts and culture festivals, dance, theatre and opera, traditional and contemporary music festivals, Highland games and sports events.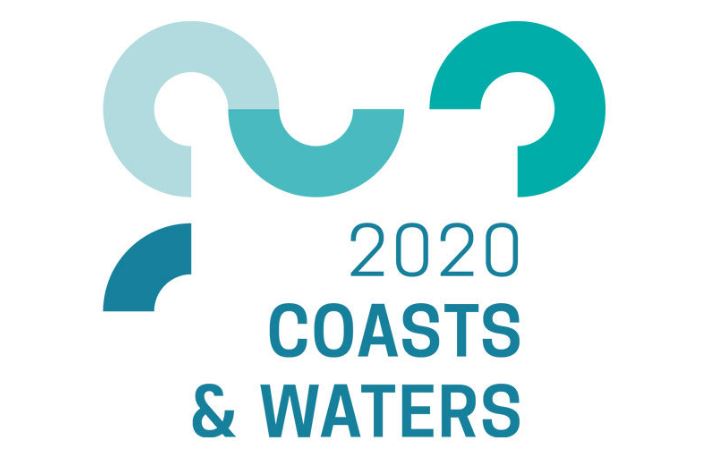 Year of Coasts and Waters 2020
In 2020, Scotland celebrates its Coasts and Waters with a year-long programme of events and activities which will shine a spotlight on these vital elements of our landscape.
 Including its many islands, Scotland boasts a hugely varied coastline and a rich offering of inland waters in both rural and urban settings for both visitors and locals to enjoy. Scotland's Coasts and Waters are host to an amazing array of riches, come in all shapes and sizes, and are greatly valued and cherished by communities and visitors alike.
 From our beautiful natural features including coasts, lochs and rivers to our industrial heritage such as our canals, mills and the creation of our national drink – whisky, Scotland's Coasts and Waters have shaped our culture, our stories and our way of life.  Join the conversation using #YCW2020 and view our YCW2020 Toolkit for more information.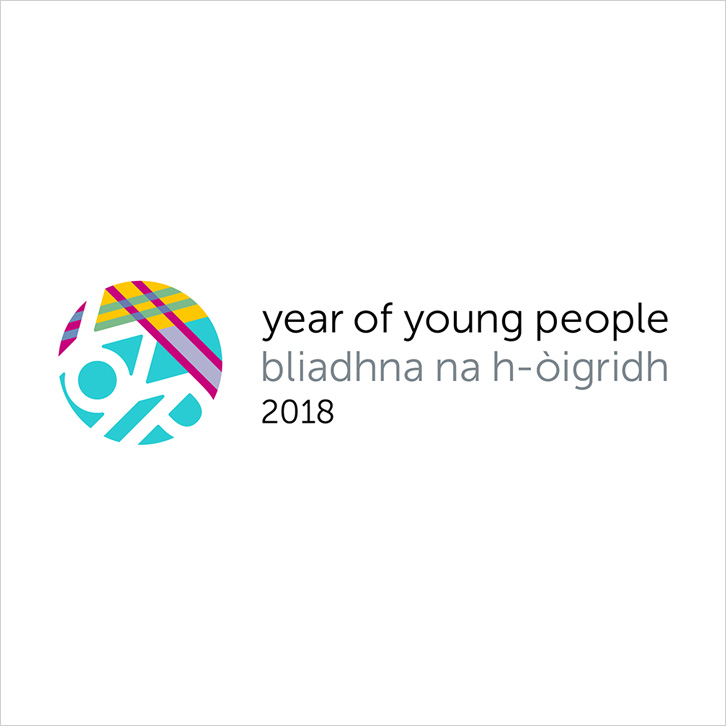 Year of Young People
2018
The Year of Young people, ran from 1 January to 31 December 2018, and celebrated the very best of Scotland and its young people. A programme of cultural and educational events and activities, co-designed with young people themselves, held across the country that celebrated Scotland as a great place for young people to grow up in and marked their important contribution to Scottish society.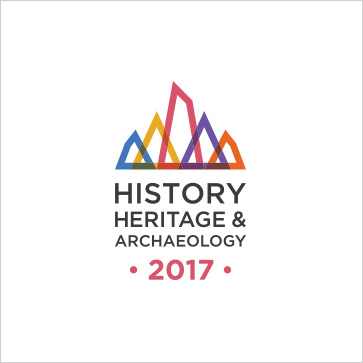 Year of History, Heritage & Archaeology
2017
In 2017 Scotland celebrated and showcased its rich history, heritage and archaeology. From World Heritage Sites to ancient monuments, listed buildings to historic battlefields and houses, cultural traditions to our myths and stories, 2017 shone a spotlight on our greatest assets and icons, as well as our hidden gems.
Enjoy the splendour of some of Scotland's most famous and dramatic castles, visit your clan's homeland, experience the breathtaking sounds of a hundred pipers skirling or stare in wonder at the ever-changing natural landscapes that have played a key part in Scotland's history. Discover tales of legendary kings and queens, Jacobite battles, stories handed down from one generation to the next, all set against Scotland's unique panoramic landscapes and enriching culture. Click here for more information.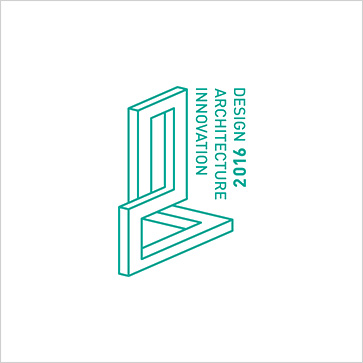 Year of Innovation, Architecture & Design
2016
The Year of Innovation, Architecture and Design ran from 1 January to 31 December 2016 in almost every corner of Scotland. From cutting-edge technology to textiles, architecture and craft, Scotland boasts an outstanding heritage and contemporary practice which continues to inspire audiences across the globe.
Visitors to Scotland in 2016 were able to explore and discover Scotland's unique achievements, from textiles to technology, architecture to fashion and design, through an exceptional events programme including The Festival of Architecture, as well as exhibitions, activities at visitor attractions and specially-created itineraries. Click here for more information.