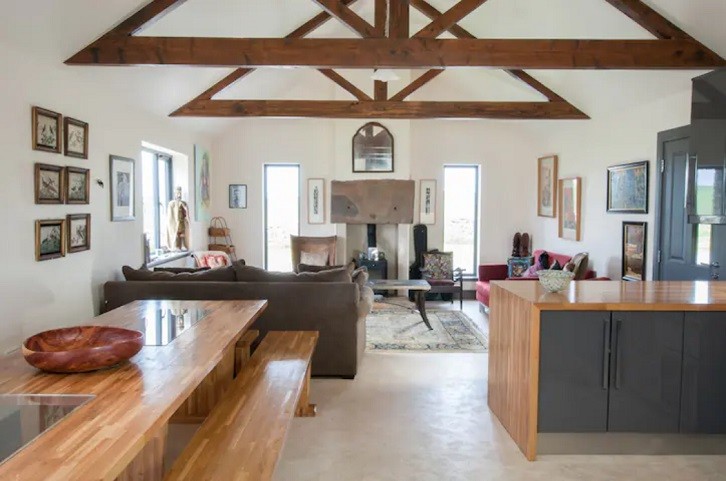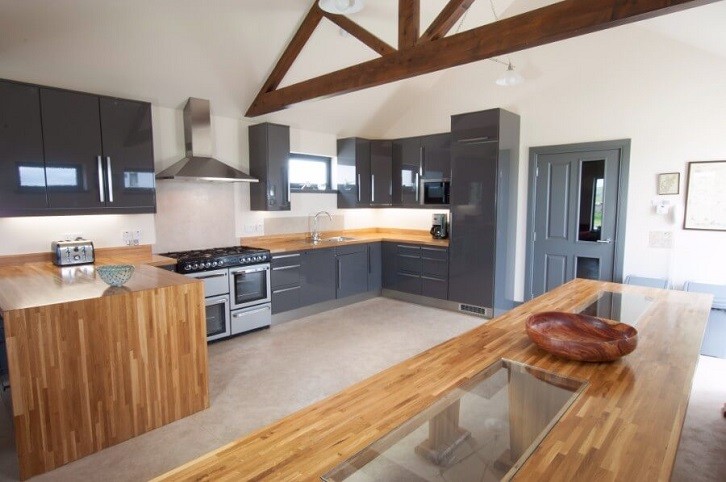 Kristin Linklater Voice Centre, Orkney
Orkney's only retreat centre, hosting groups of up to 14 people since 2016. The Centre is available for private hire all year round and includes the option for the provision of meals prepared to most dietary needs, 24-7 studio use and minibus transportation as part of your stay.
The Centre is close to several areas of interest in the West Mainland, with the grounds including a pond, meadow and amphitheatre, all of which add to a unique and memorable stay.
Kenny Manson

Commission: Price on Application

Kenny Manson
Upper Housegarth,
Quoyloo,
Sandwick,
Orkney,
KLW16 3LY