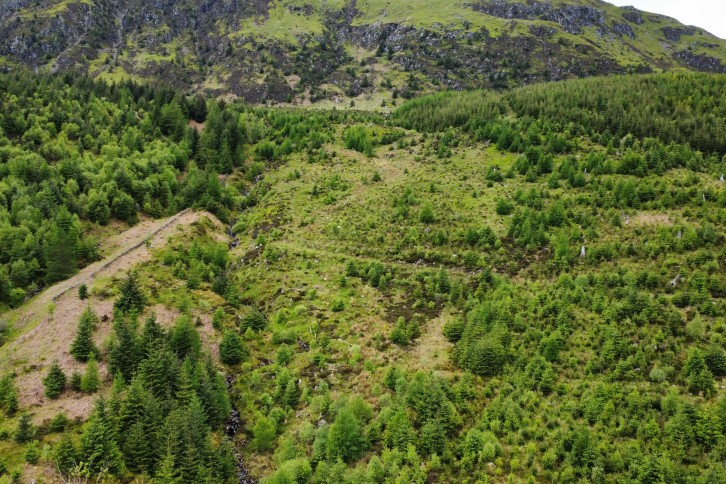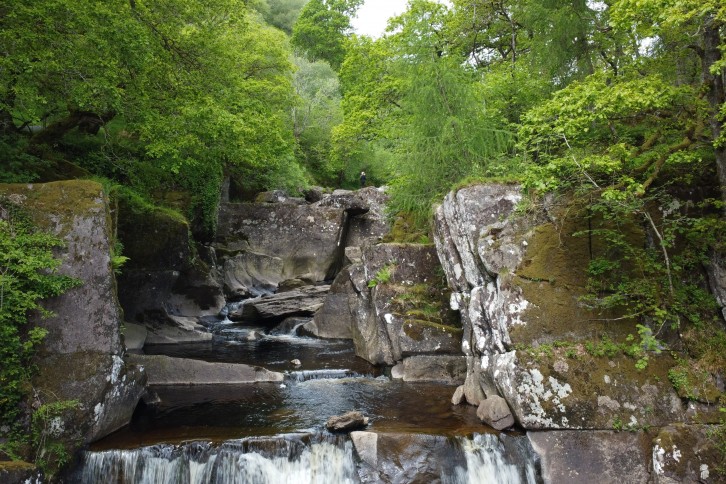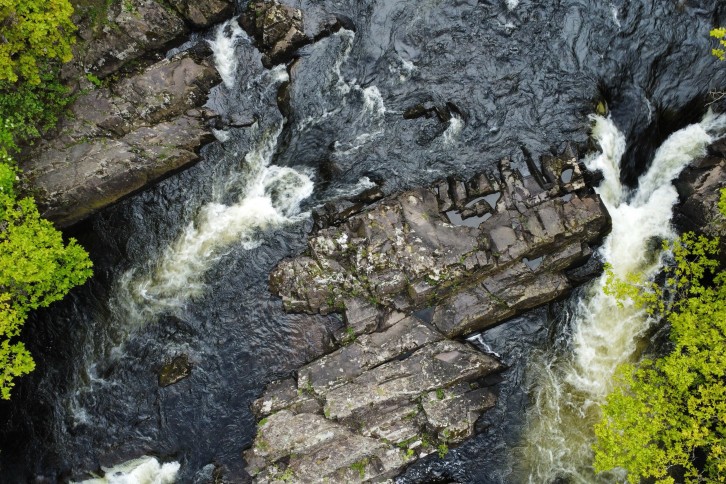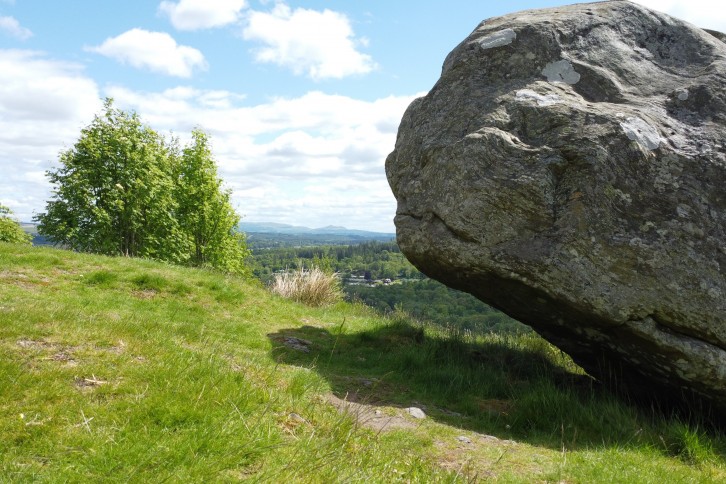 Eternal Mountain – Sustainable Guided Walking Tours
Eternal Mountain began with the basic and inspirational idea of how individual, holidaymaker and
community, can rediscover their connection with nature through the act of walking and mindfulness.
Helping us humans, see the delicate relationship between our connection and walking as a real way
for improving quality of life. We see walking as the best holistic and ethical example for selftransformation,
with a renewed focus on wellbeing and for the community as a whole in finding new
ways of being in our challenging world; whether that be for social or economic purposes now and into
the future.
The Adventures of Breadalbane: We Are Giants – Callander & Killin, Taster Experience
Walk in the footsteps of giants on a guided walking tour of Callander and beyond. Hear about local legends and tales behind the spectacular scenery with your guide, with a digital copy of the comic We Are Giants serving as your adventure map.
After meeting your guide, head first to Samson's Stone, a boulder over 3 meters in size which is said to have been placed by giants of ice. Continue along to the jewel in the river known as the Falls of Leny, where you can hear the powerful cascades of rushing water.
Hike further to a beautiful viewpoint at the foot of the mountain of giants, Ben Ledi. Take in the panoramic vistas from this scenic vantage point, a perfect photo opportunity.
Take a giant leap to the Crags and finally head towards the giants' rocky maze of Bracklinn Falls. Afterward, head back to the village of Callander to complete the adventure.
Capacity: 10 people per guided tour. Minimum excursion: 2 people (price can vary). Commission rate: 10-15%.
Patrick Phillips

Commission: 10

Patrick Phillips
17 Willoughby Place,
Callander,
Stirling,
Stirlingshire,
FK17 8DG